Calibration of CHANCE Wireless Torque Indicators
Accurate torque measurements are crucial to calculate the load capacity or holding capacity. Read our blog to make sure your CHANCE wireless torque indicator is properly calibrated.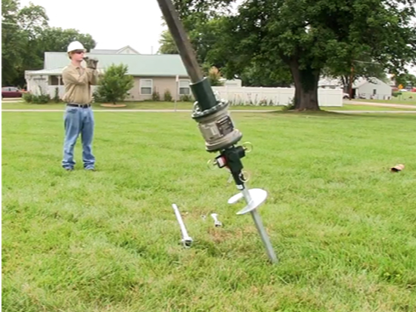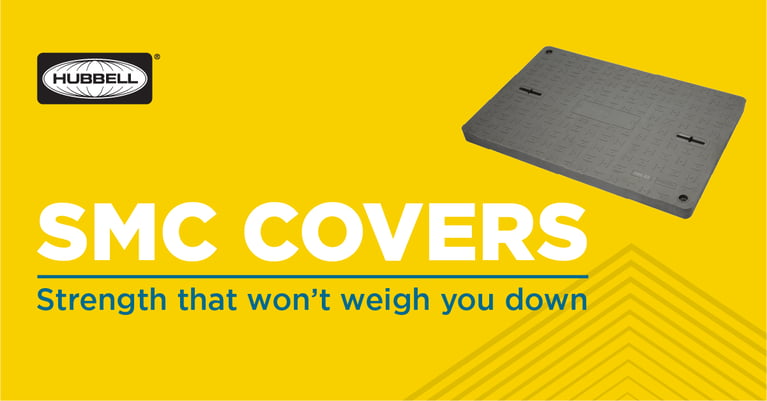 When it Comes to Underground Enclosure Covers, Let Hubbell Do the Heavy Lifting!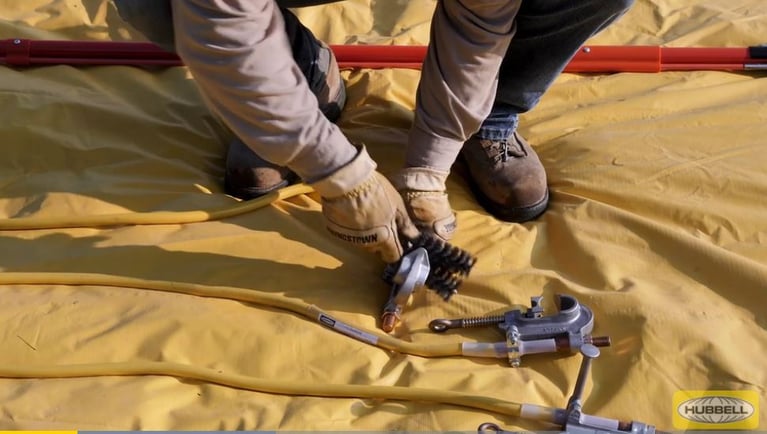 Are your TPGs Passing with Flying Colors?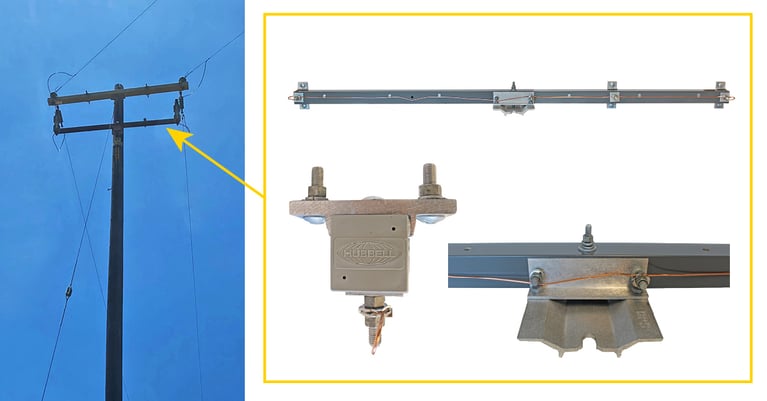 4 Advantages of Fiberglass Brackets for Utilities