7 Questions to Identify the Right Elbow
It can be a challenge to identify the right elbow for varying applications. There are so many different points to consider when planning for your utility.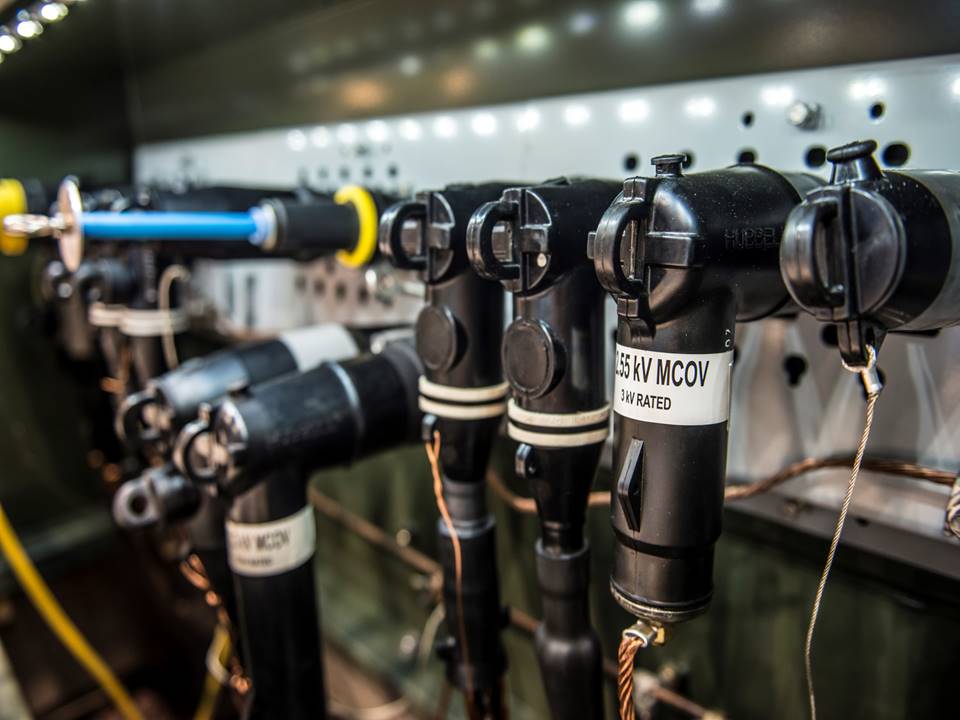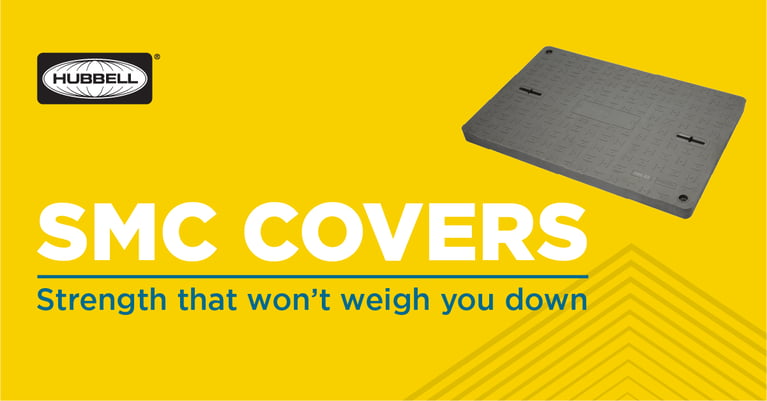 When it Comes to Underground Enclosure Covers, Let Hubbell Do the Heavy Lifting!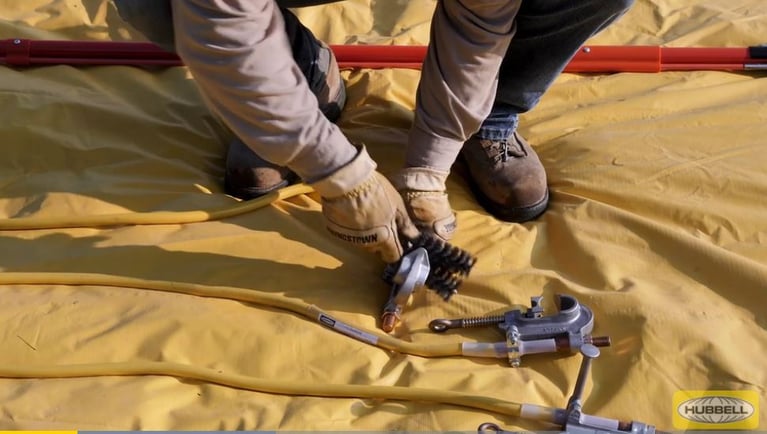 Are your TPGs Passing with Flying Colors?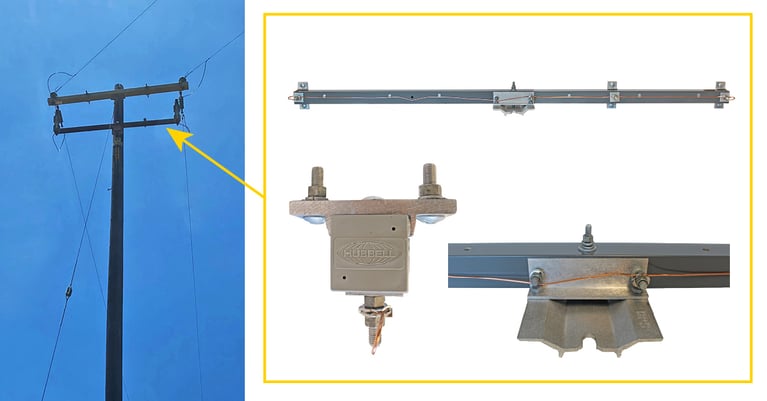 4 Advantages of Fiberglass Brackets for Utilities