How to Properly Attach an Arrester Drain Wire
Elbow and parkingstand arresters are provided with a ground wire as well as a grounding eye for attaching a No.14 or equivalent drain wire.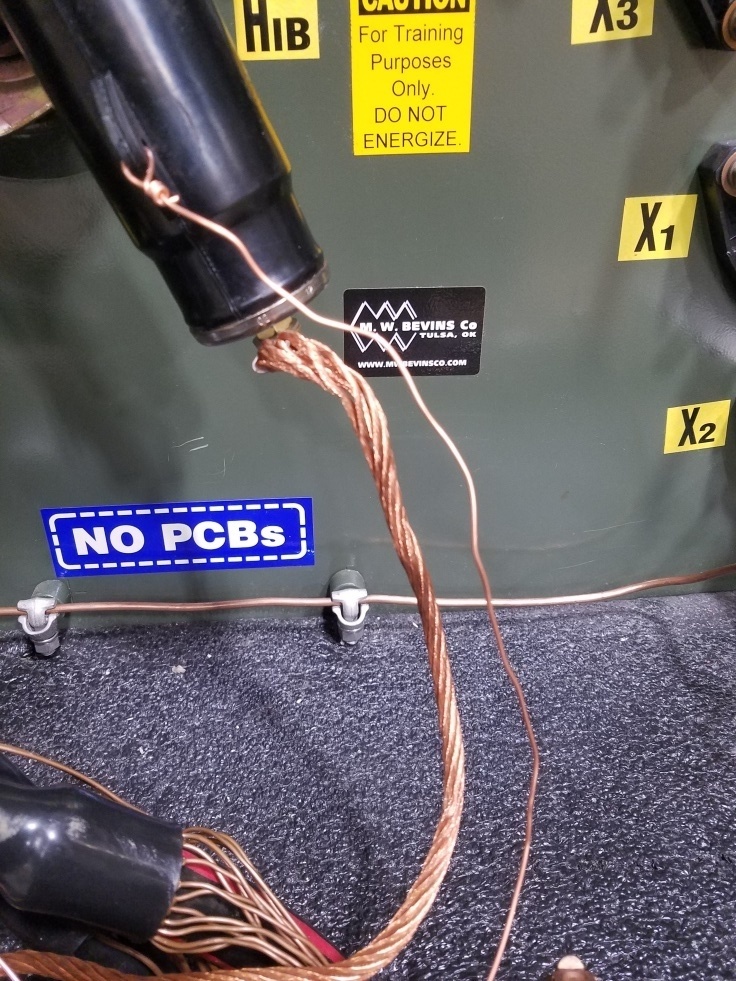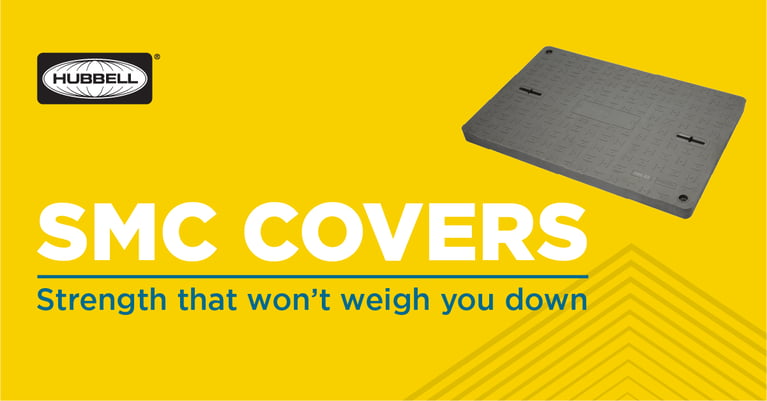 When it Comes to Underground Enclosure Covers, Let Hubbell Do the Heavy Lifting!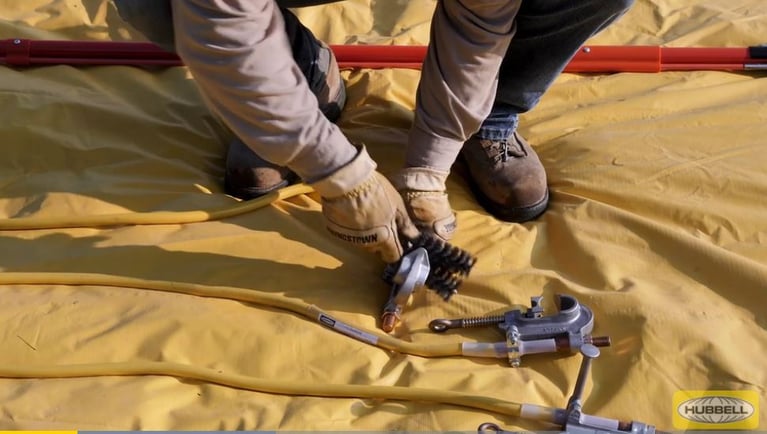 Are your TPGs Passing with Flying Colors?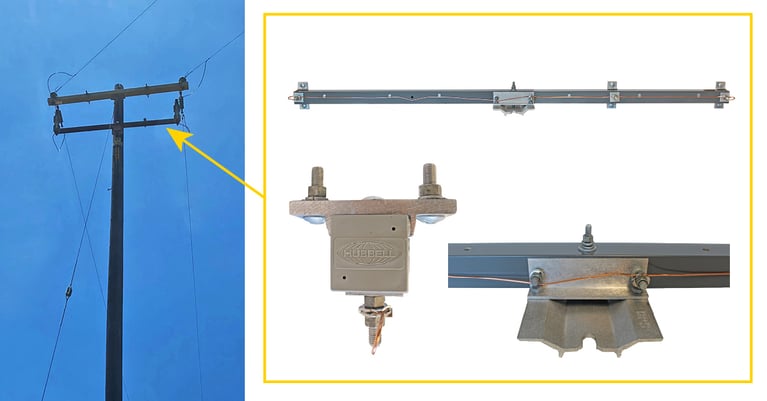 4 Advantages of Fiberglass Brackets for Utilities