Challenges of Various Reclosers
Both Oil Circuit Reclosers (OCR) and Electronic Reclosers have been in the industry for quite some time. Each of these recloser types provides a unique benefit to the power grid but also both present certain challenges.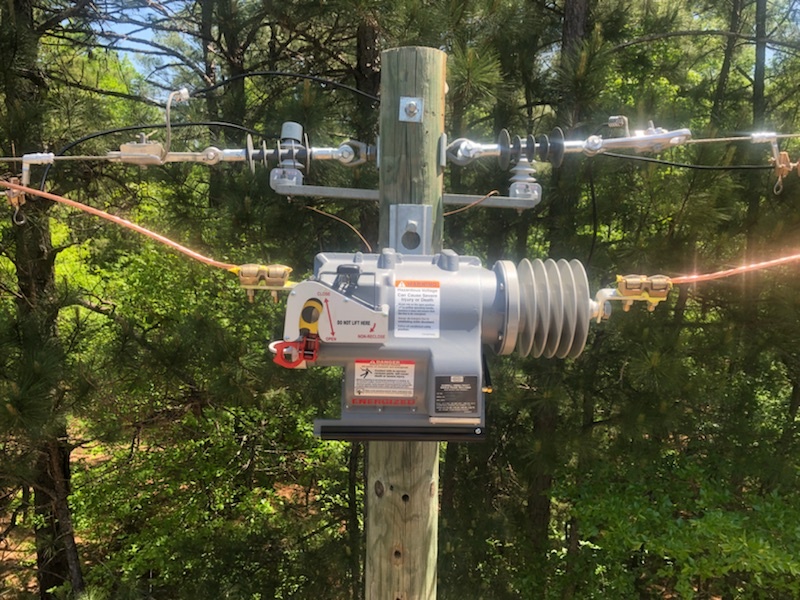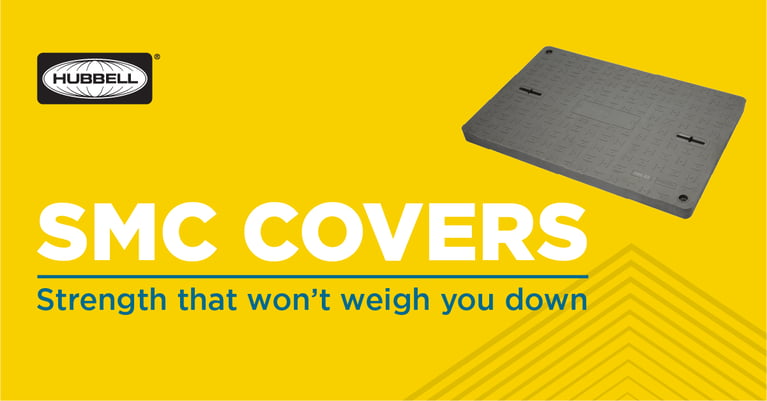 When it Comes to Underground Enclosure Covers, Let Hubbell Do the Heavy Lifting!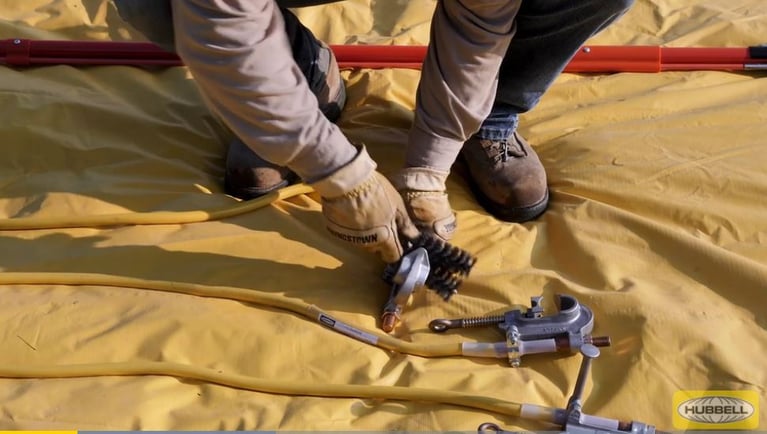 Are your TPGs Passing with Flying Colors?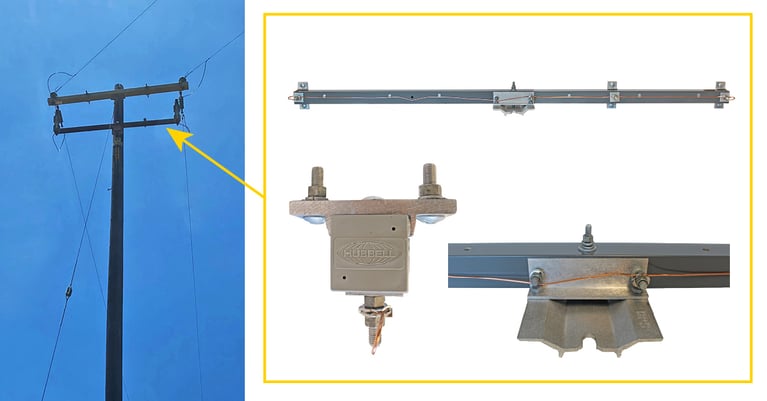 4 Advantages of Fiberglass Brackets for Utilities