Cleaning & Inspecting Your Gloves in the Field
Properly inspecting and storing your rubber insulating gloves could save your life. Rubber insulating gloves are the first line of defense against electric shock.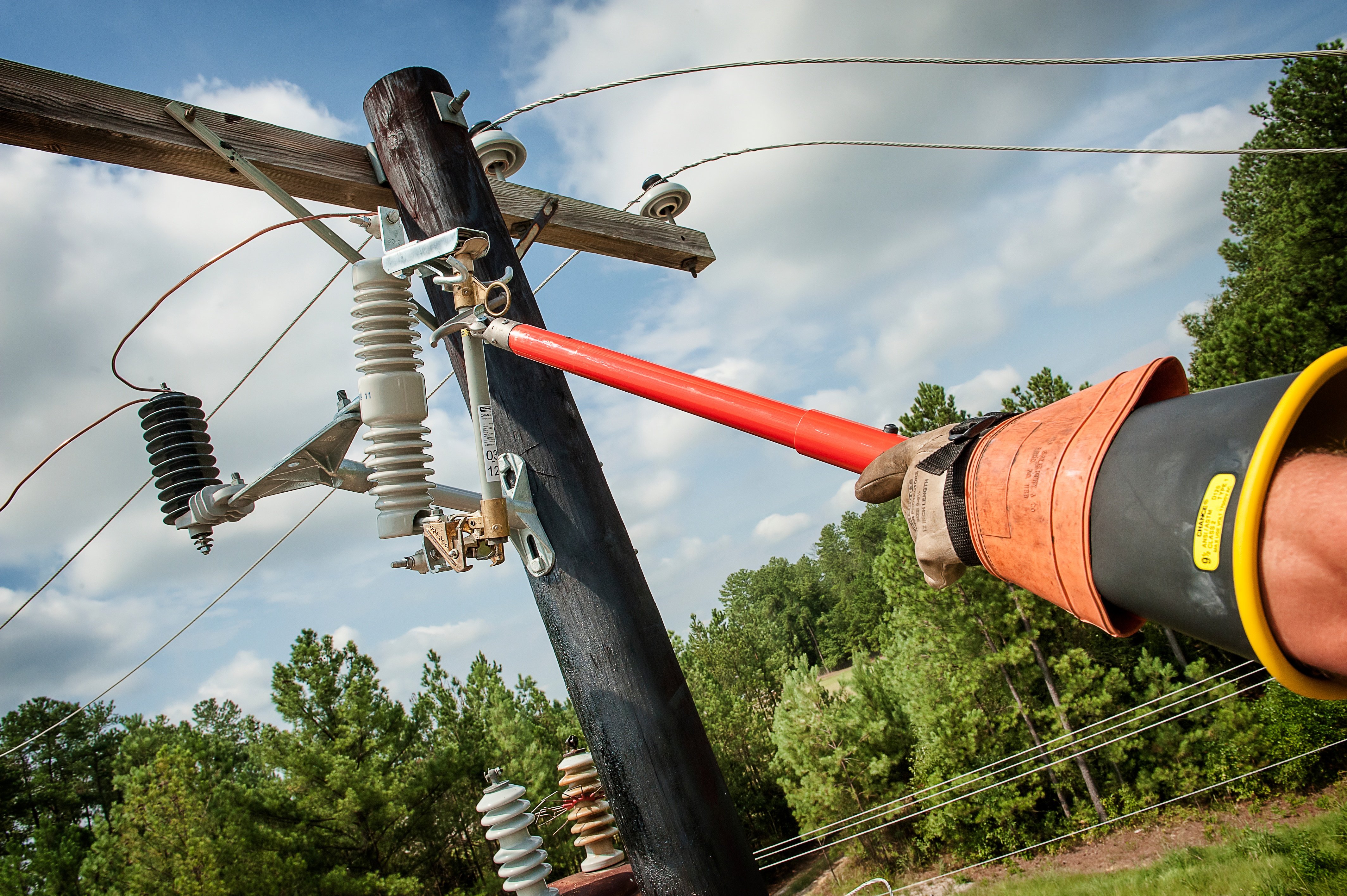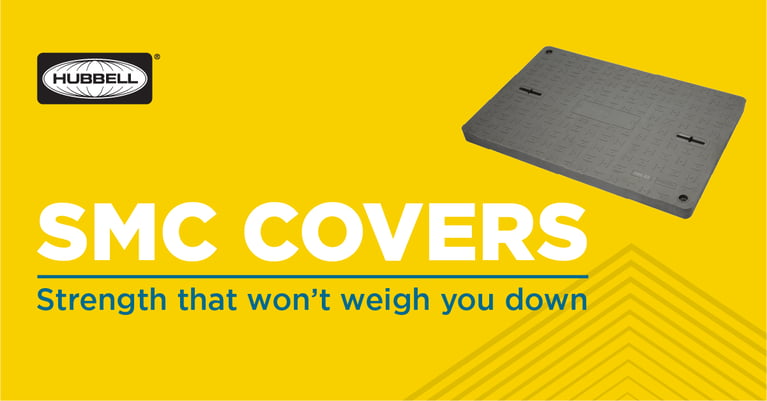 When it Comes to Underground Enclosure Covers, Let Hubbell Do the Heavy Lifting!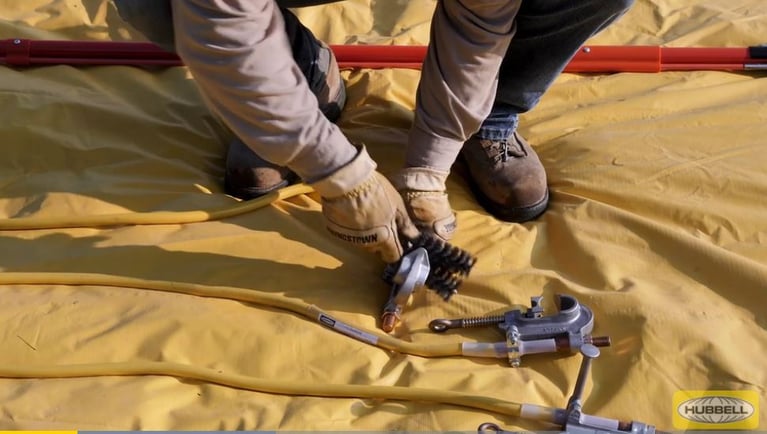 Are your TPGs Passing with Flying Colors?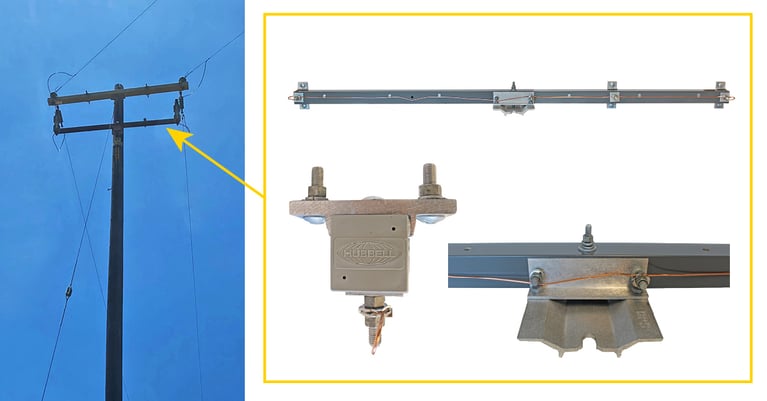 4 Advantages of Fiberglass Brackets for Utilities