Fault Finding on Underground Cables
The DC hi-pot adapter is a compact adapter that fits on the end of the phasing set by use of the ¼" x 20 stud, just like an extension resistor would. Provisions include being able to safely interface to the cable through use of bushing adapters and feedthroughs.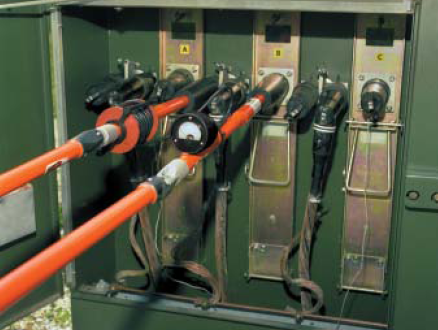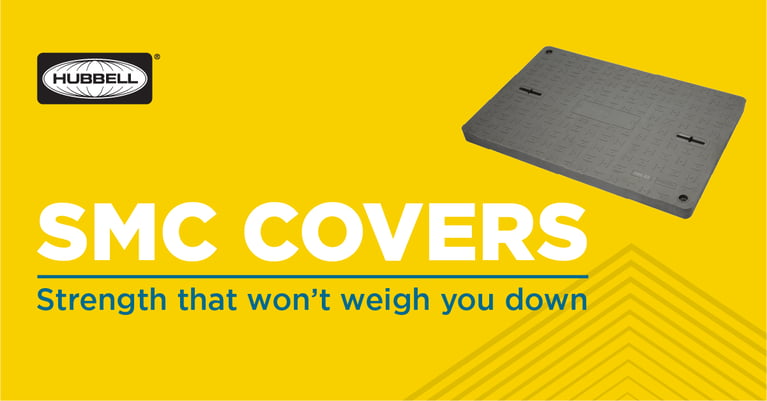 When it Comes to Underground Enclosure Covers, Let Hubbell Do the Heavy Lifting!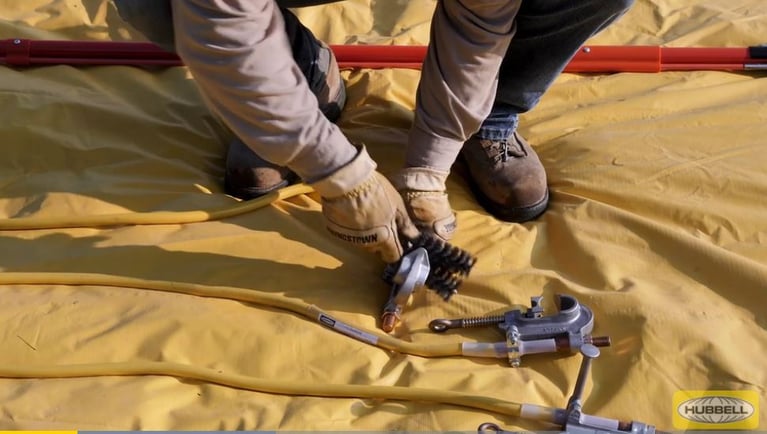 Are your TPGs Passing with Flying Colors?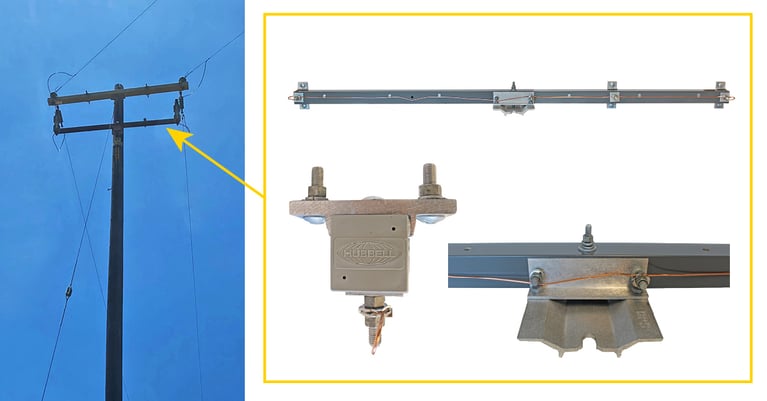 4 Advantages of Fiberglass Brackets for Utilities