The 5 Key Attributes of a Reliable Surge Arrester
There are numerous traits that ensure the quality and longevity of MOV surge arresters. Five key characteristics tend to overshadow others.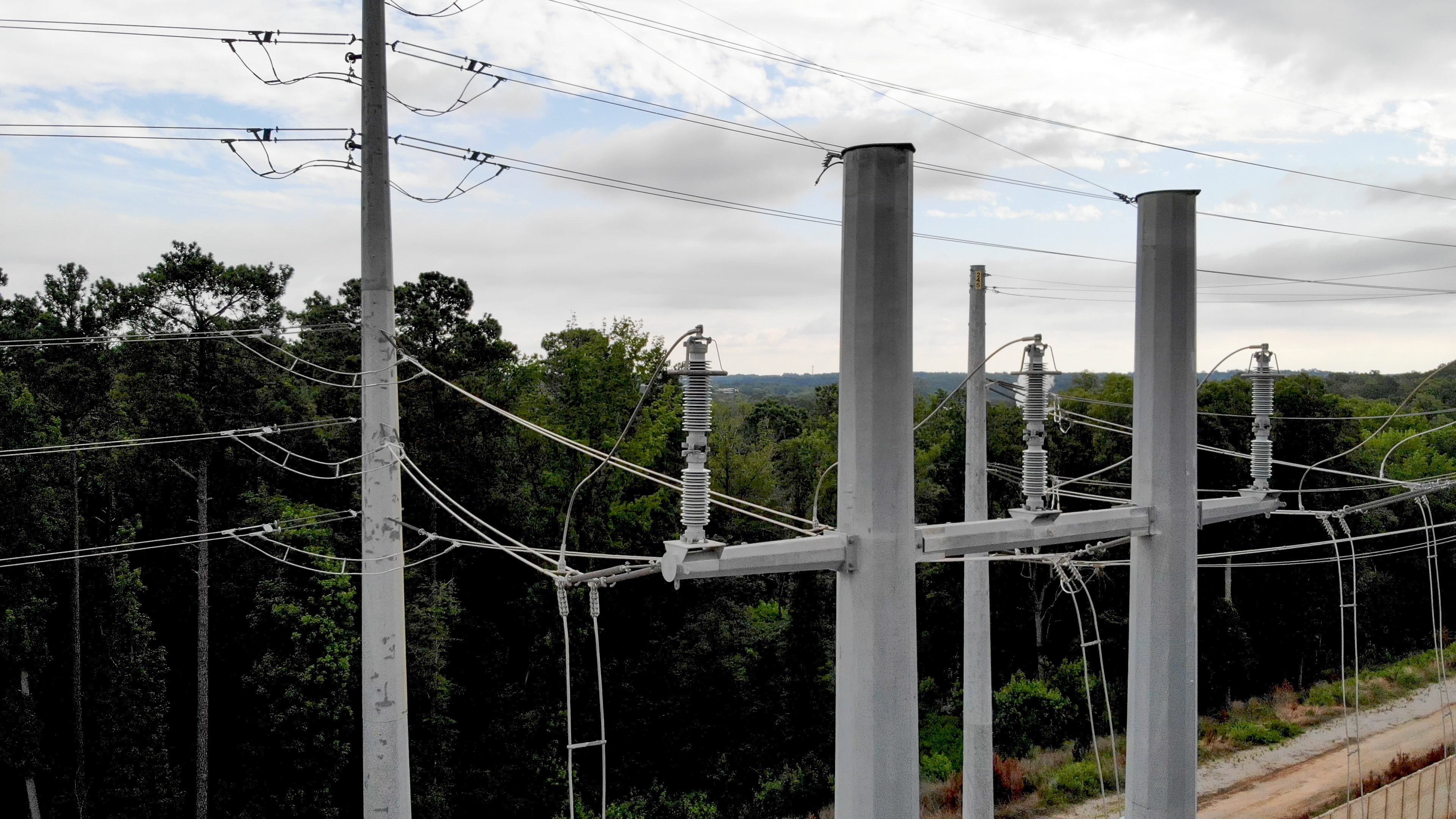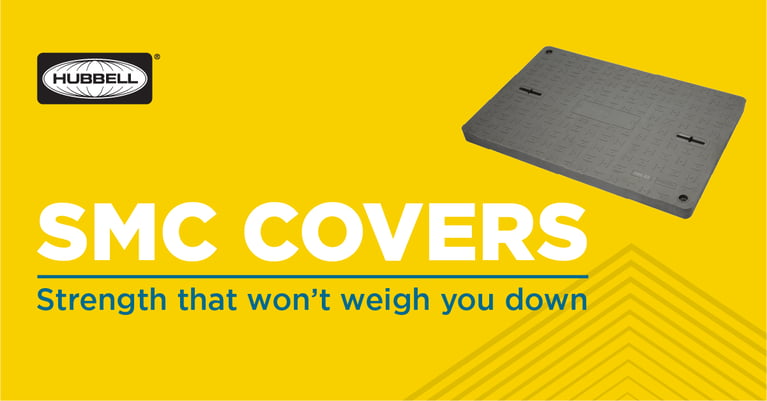 When it Comes to Underground Enclosure Covers, Let Hubbell Do the Heavy Lifting!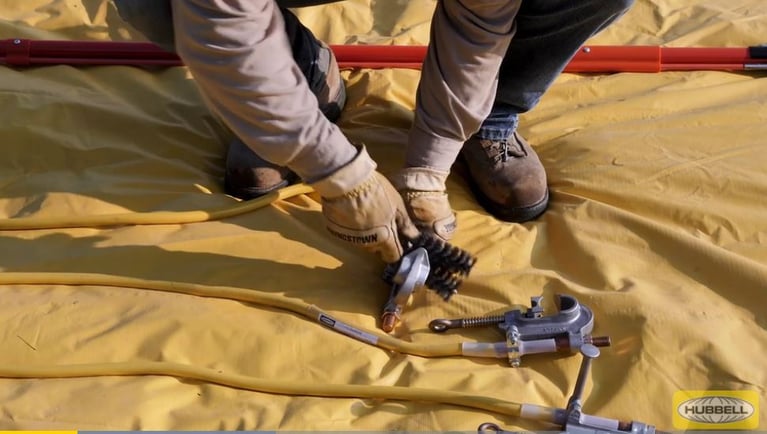 Are your TPGs Passing with Flying Colors?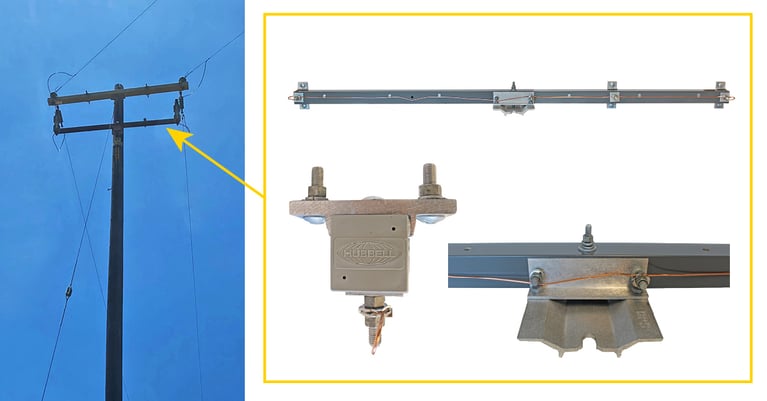 4 Advantages of Fiberglass Brackets for Utilities