11 Tips for Installing Line Arresters
Here are 11 tips for installing line arresters safely & efficiently. Ensure there is no binding of any hardware and all components are free to pivot as needed.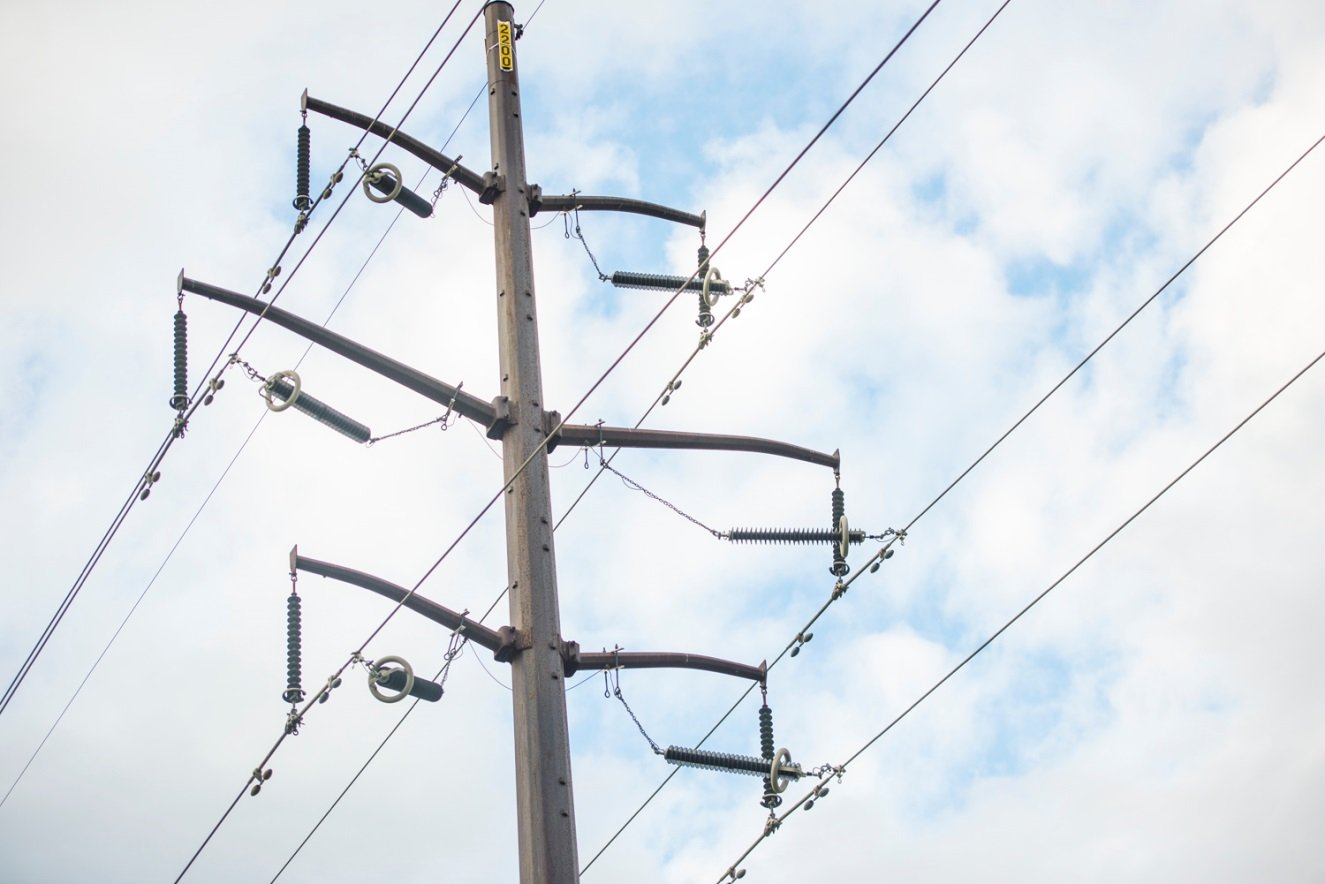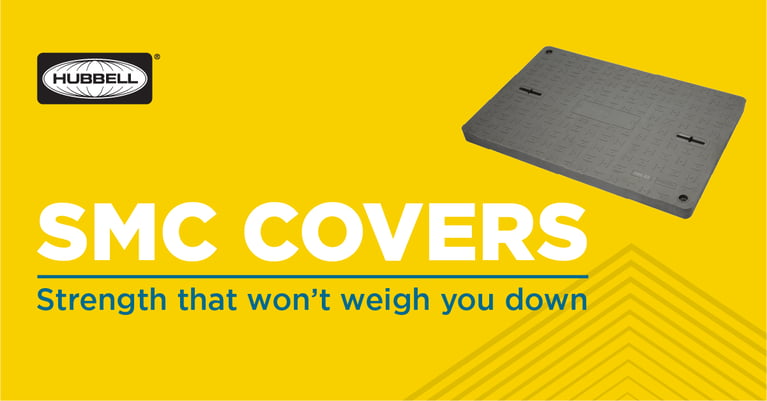 When it Comes to Underground Enclosure Covers, Let Hubbell Do the Heavy Lifting!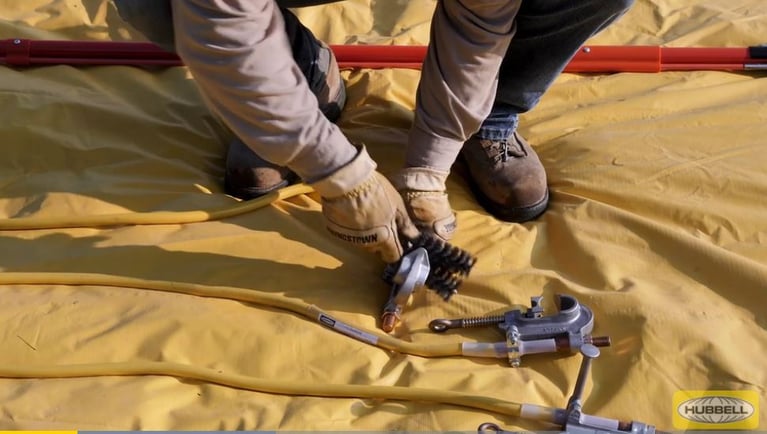 Are your TPGs Passing with Flying Colors?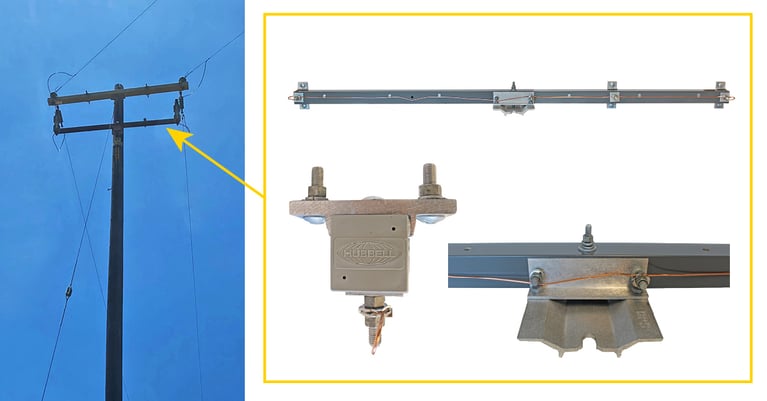 4 Advantages of Fiberglass Brackets for Utilities