Are you kidding me? The versatility of helical piles and applications that will surprise you.
There are close to 100 applications where helical piles and anchors are used. Learn why they are such versatile and beneficial tools for engineers and contractors.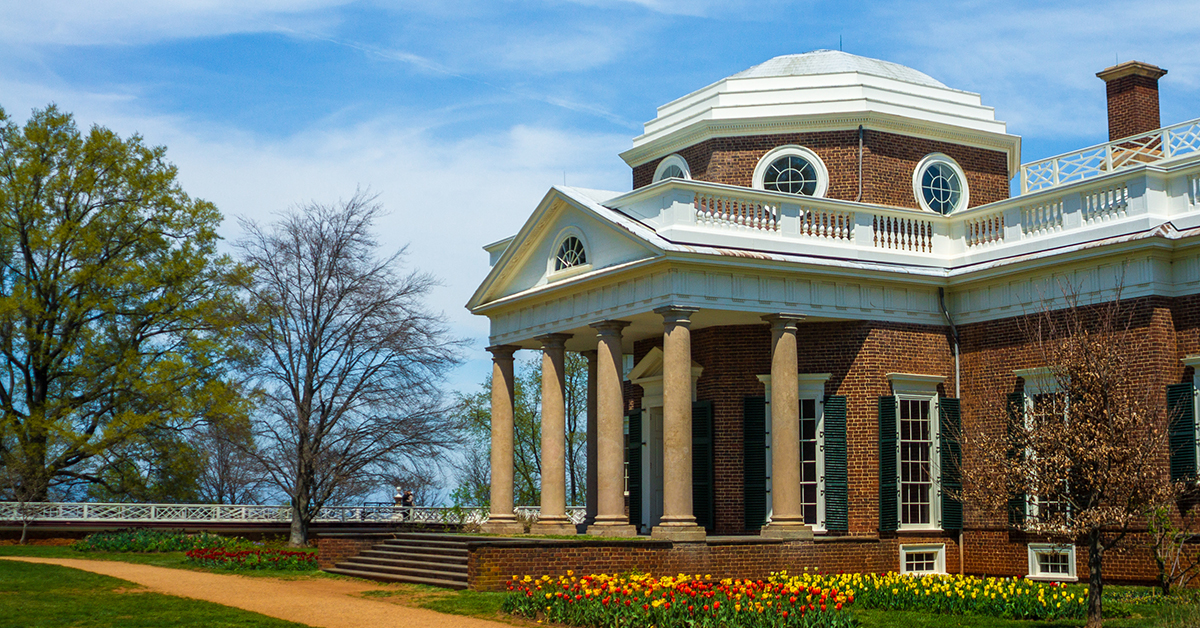 ---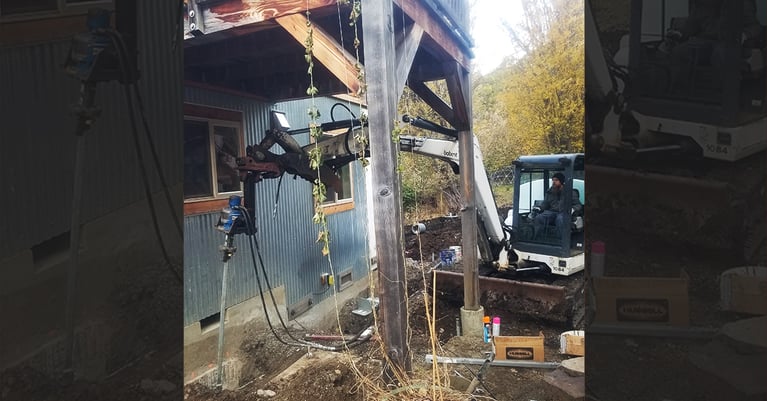 What to do when you can't hit required torque?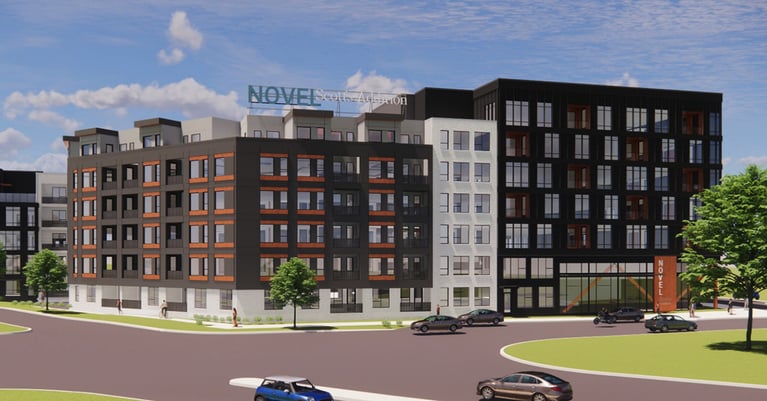 Sustainable Foundations for Sustainable Building Projects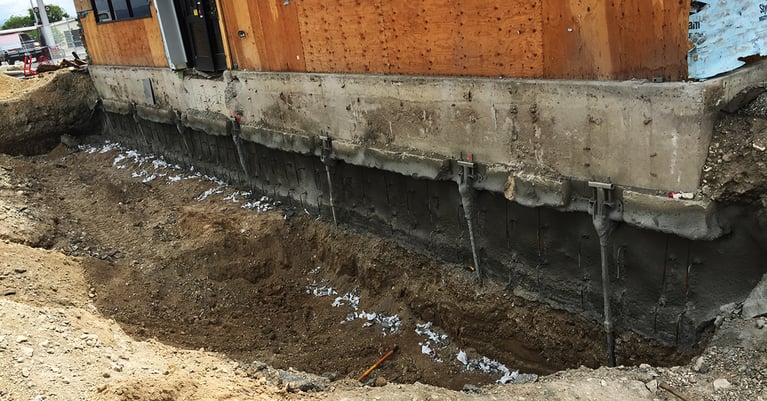 Vertical Cut Next to Existing Concrete Foundation Wall [Case Study]