The 2 Questions a Helical Pile Engineer Will Ask
The two questions every helical pile engineer should ask when starting a new project are: What are the soils? What are the loads?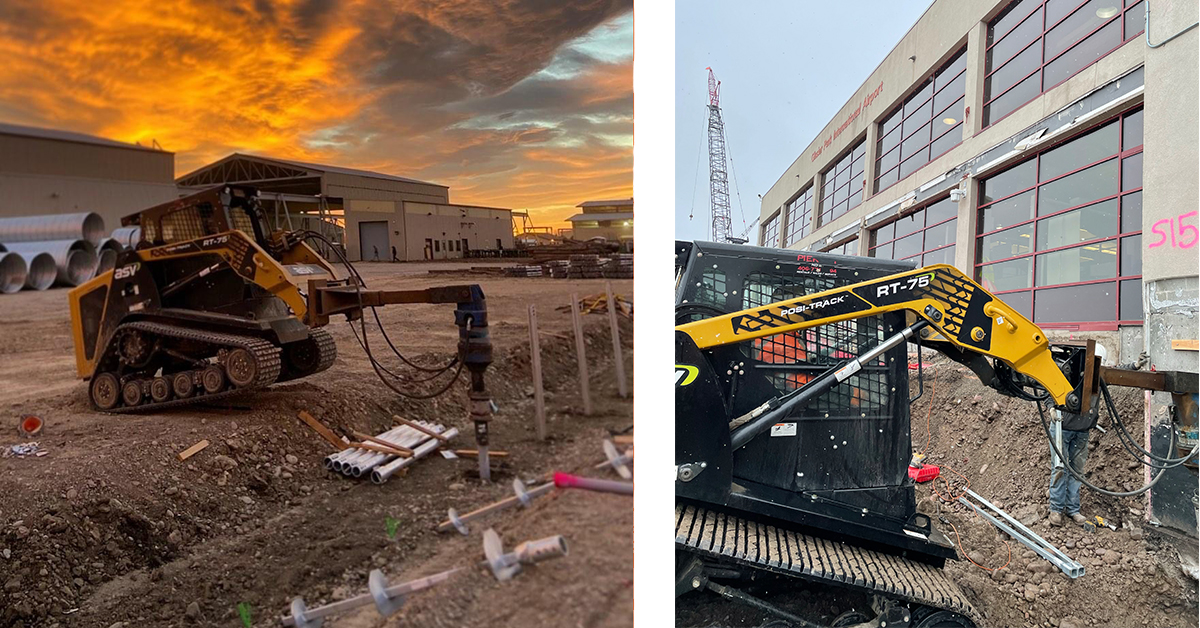 ---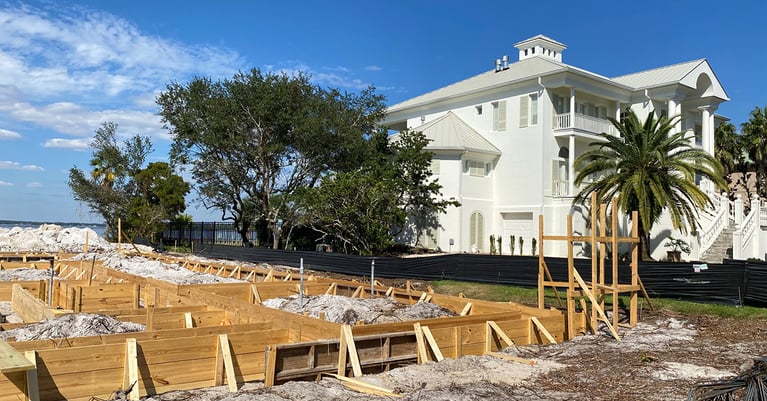 New Home Construction: Helical Pile vs Driven Concrete Pile Foundation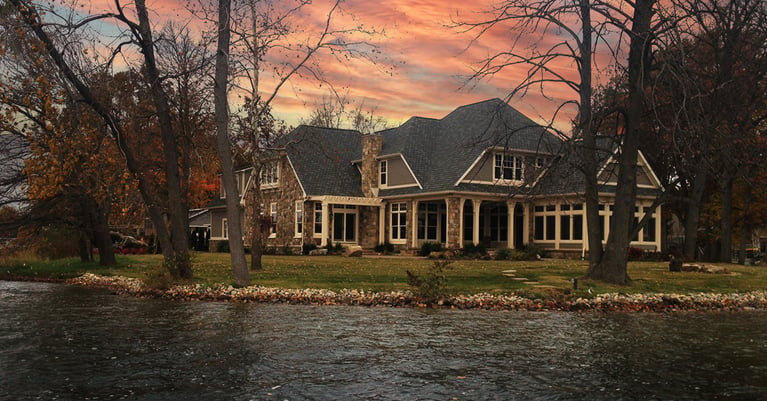 Long-Lasting Foundation Solution for New Home Construction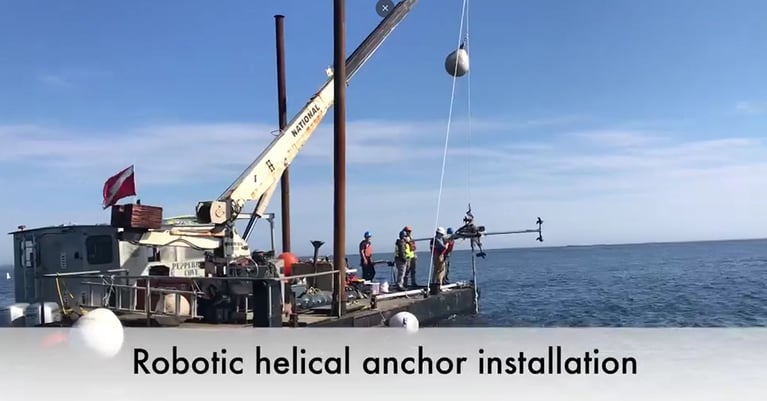 Helical Anchors: An efficient and eco-friendly alternative to traditional mushroom, deadweight, and pile anchors.