PROOF MATTERS: Using Terzaghi's Equation in Foundation Design
There are lots of deep foundation options, but CHANCE Foundation Solutions are engineered for proven and predictable results. From the first soil boring, to torque monitoring during installation, to the final load test, you know CHANCE helical piles will perform.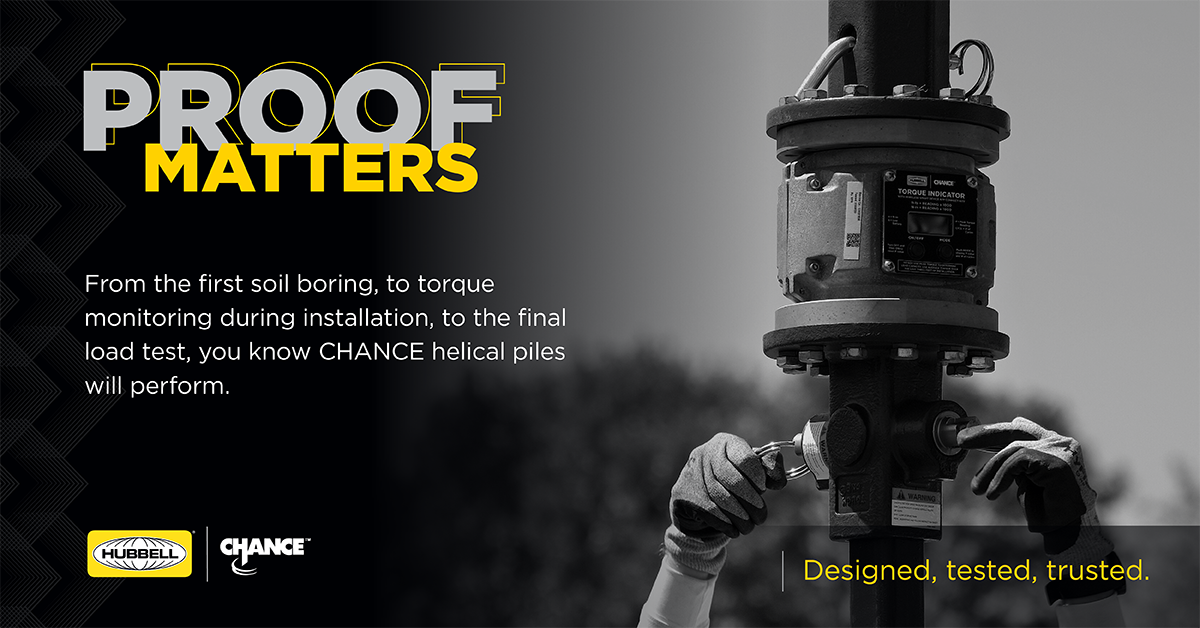 ---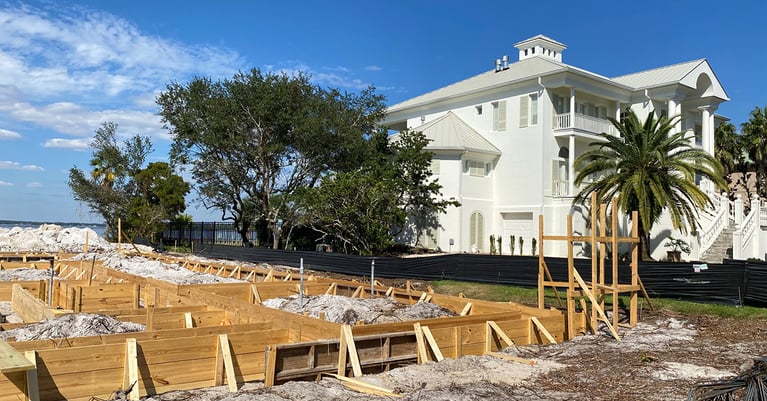 New Home Construction: Helical Pile vs Driven Concrete Pile Foundation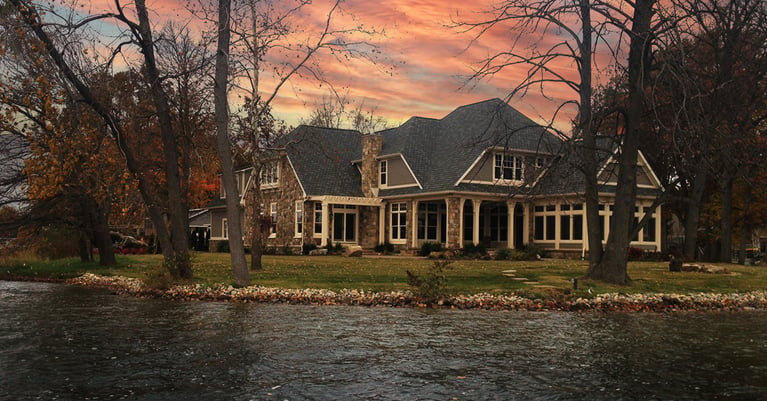 Long-Lasting Foundation Solution for New Home Construction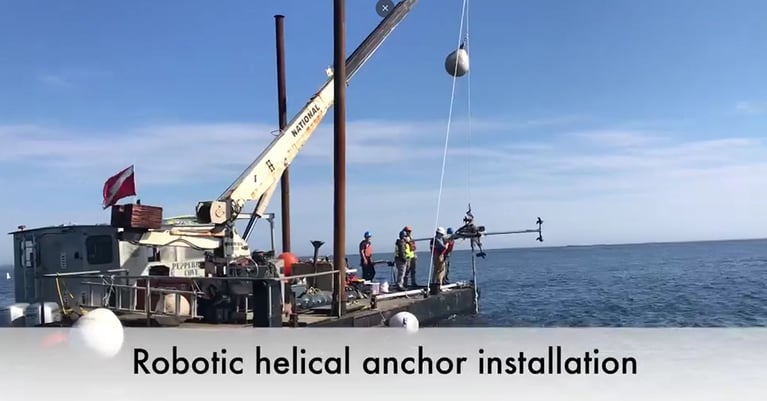 Helical Anchors: An efficient and eco-friendly alternative to traditional mushroom, deadweight, and pile anchors.