The shaft type/size of a helical pile is critical to both the axial and lateral capacity –...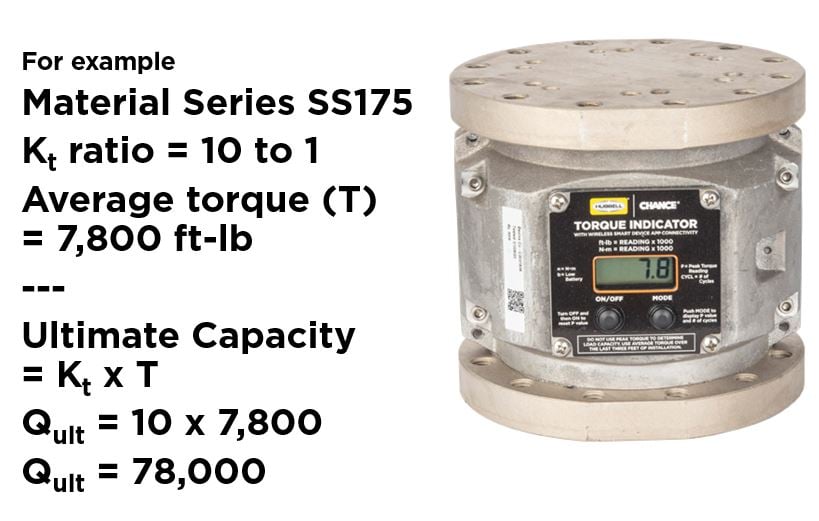 The load capacity of helical piles can be determined 3 ways. The method(s) used are dictated by the...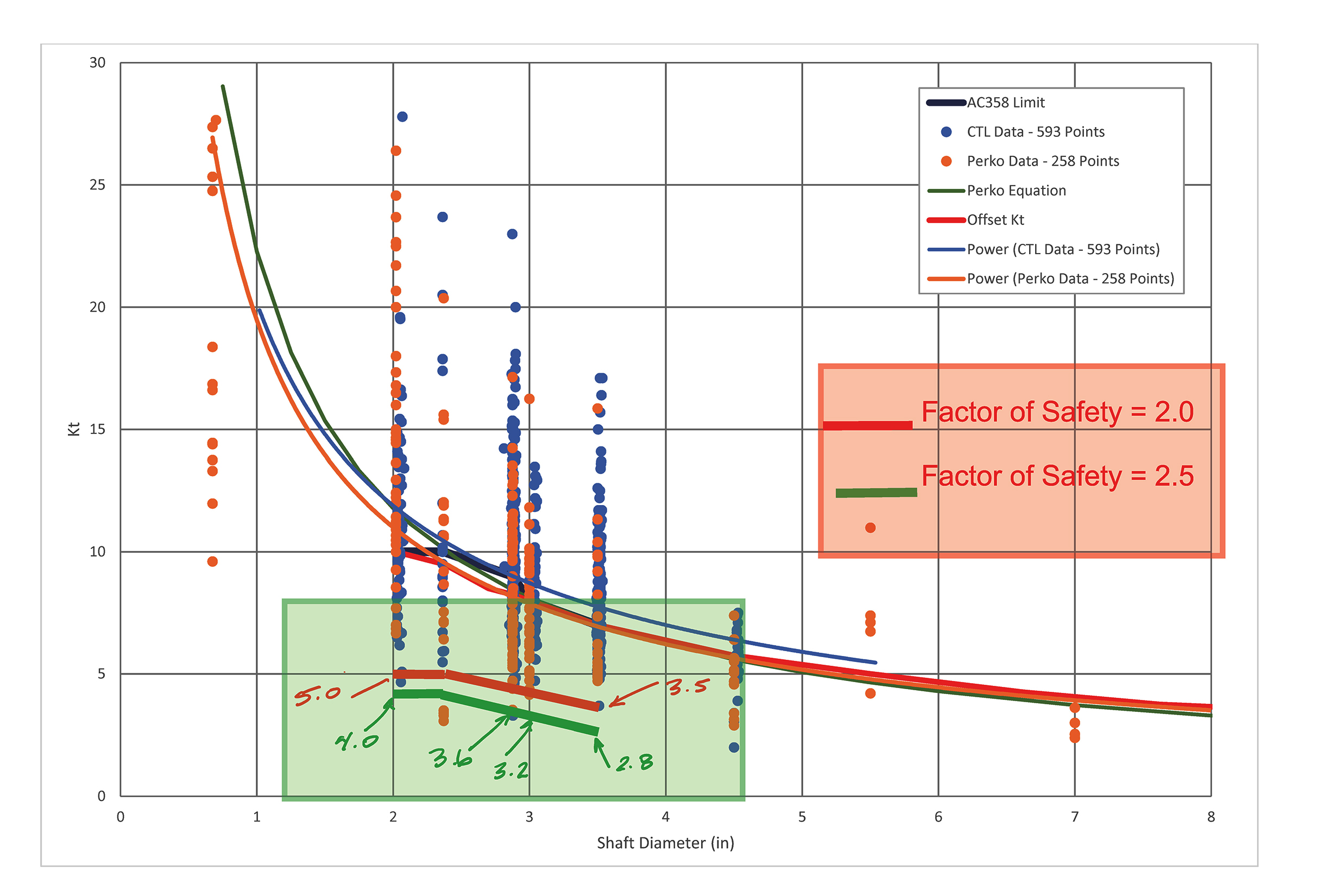 Today, it is generally accepted that installation torque can be used to verify the axial capacity...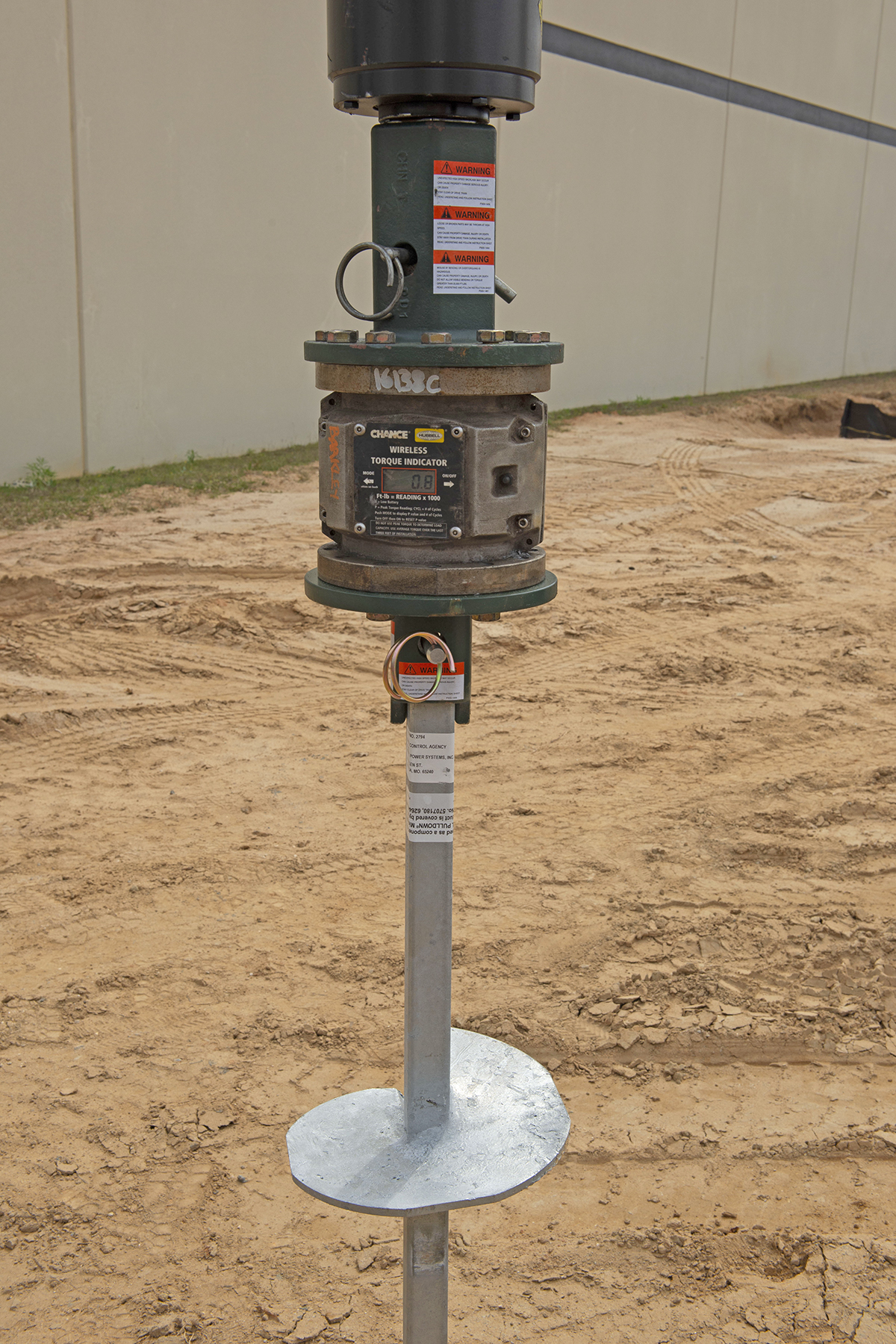 Capacity-to-torque relationships for helical piles are used frequently to determine termination...