Understanding Grouted Rock Anchors
The CHANCE® grouted rock anchor is designed to be used in situations where the soil is too rocky to use screw anchors, and the rock is fractured preventing the use of wedge style rock anchors.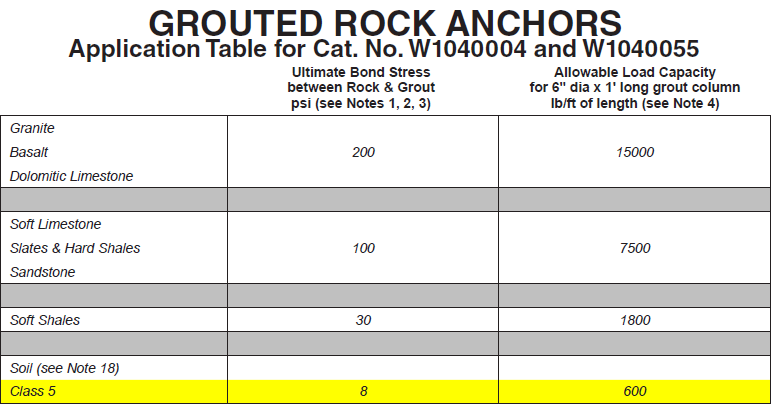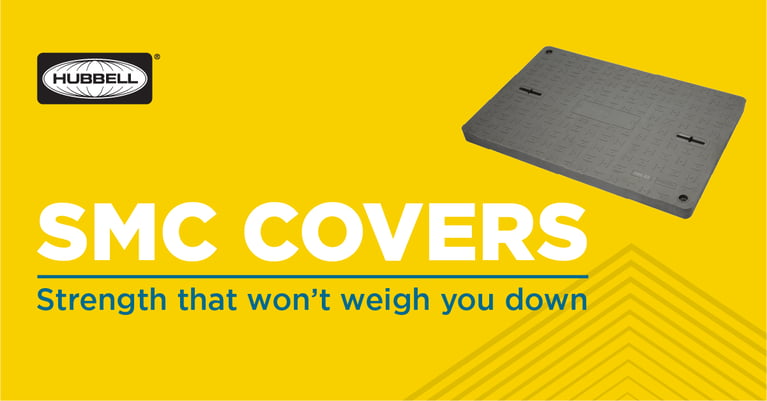 When it Comes to Underground Enclosure Covers, Let Hubbell Do the Heavy Lifting!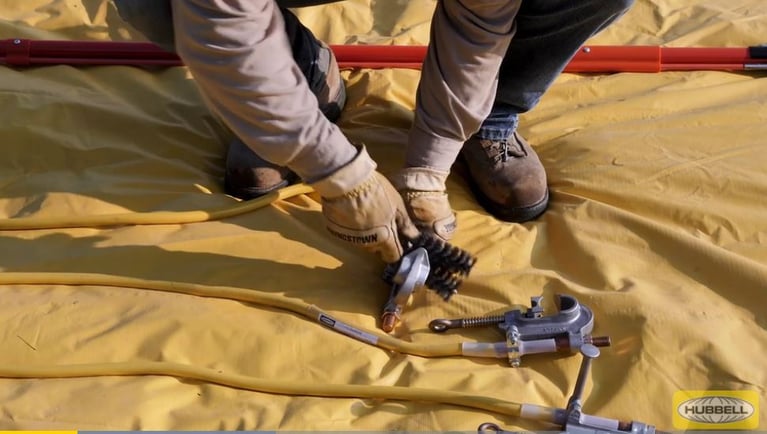 Are your TPGs Passing with Flying Colors?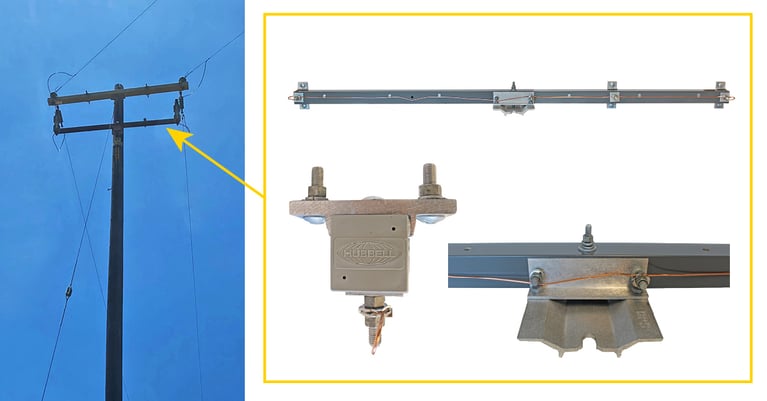 4 Advantages of Fiberglass Brackets for Utilities