The Difference in AASHTO and ANSI Underground Enclosure Load Ratings
When considering an underground enclosure specifics matters. It is important to take load ratings into consideration. For confidence in selecting the right load ratings it is recommended to choose out of the two verified ratings, the ANSI/SCTE77 or the AASHTO H20.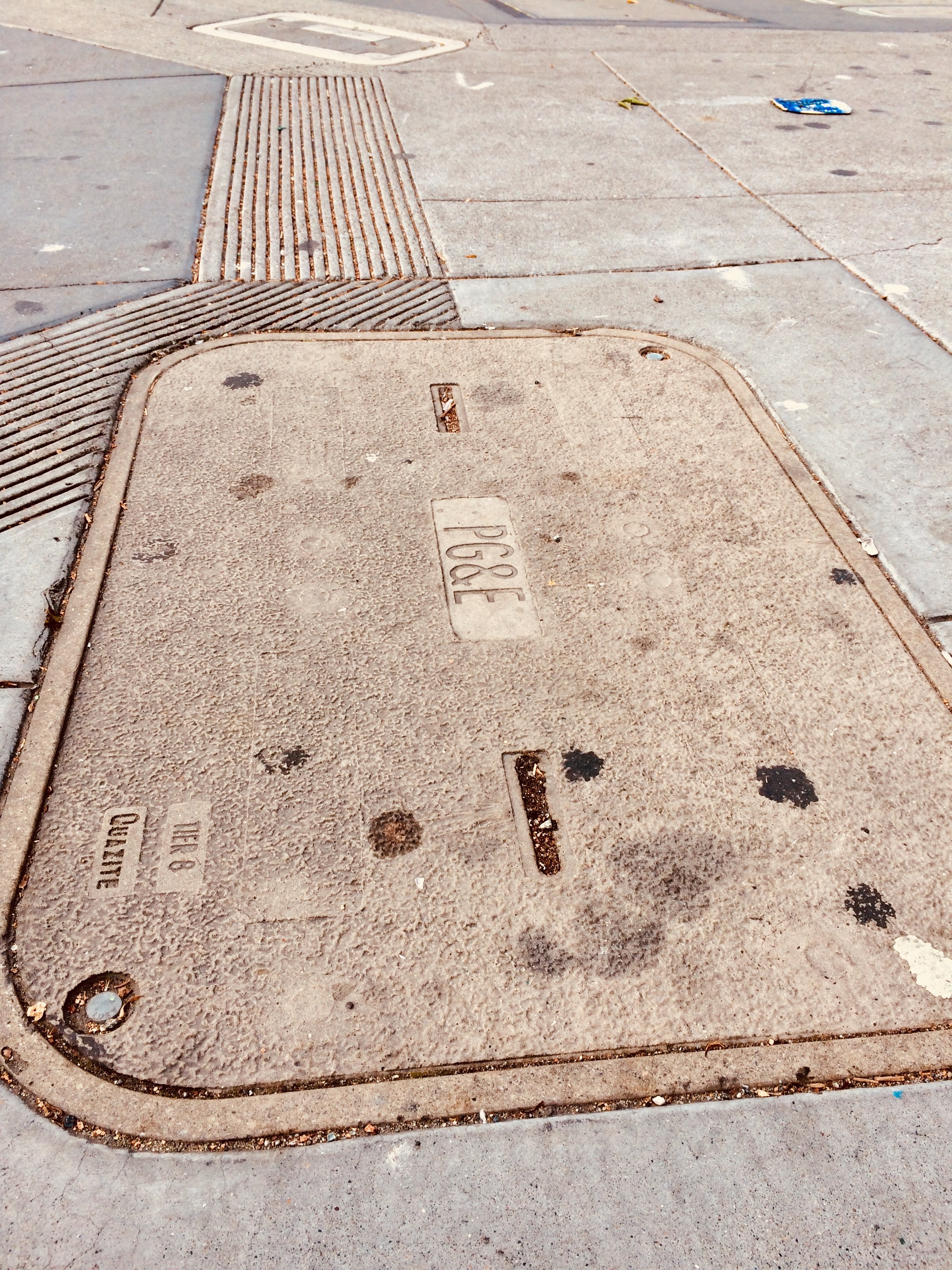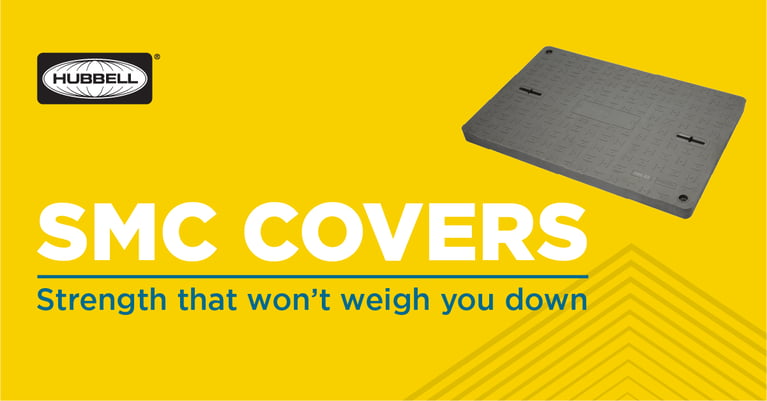 When it Comes to Underground Enclosure Covers, Let Hubbell Do the Heavy Lifting!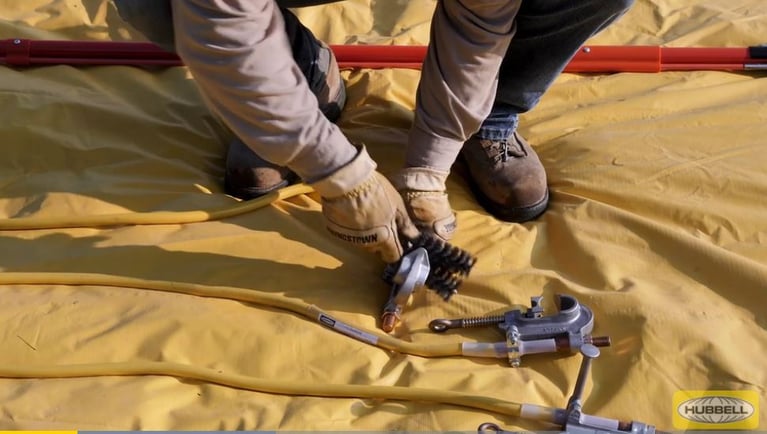 Are your TPGs Passing with Flying Colors?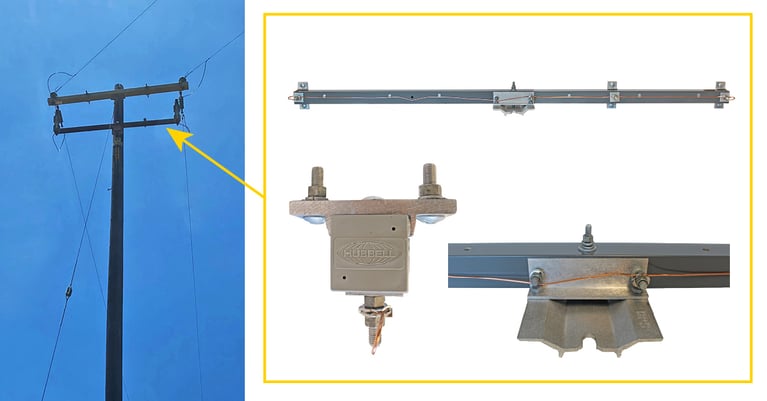 4 Advantages of Fiberglass Brackets for Utilities