13 Steps to Replace an Insulator on a Tangent Structure
The safety procedures described below are the basic steps and necessary equipment linemen will employ when replacing an insulator from an aerial lift truck on a tangent structure with rubber gloves.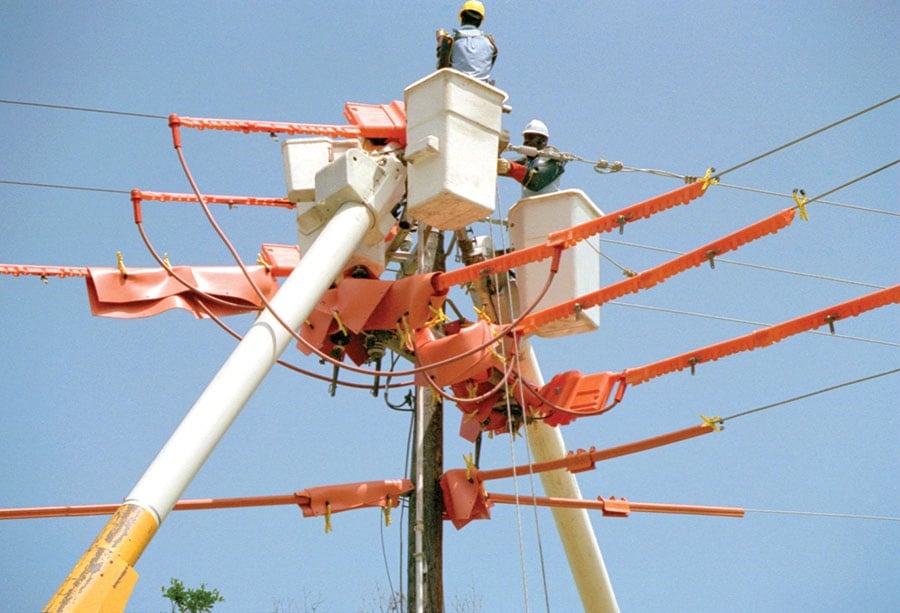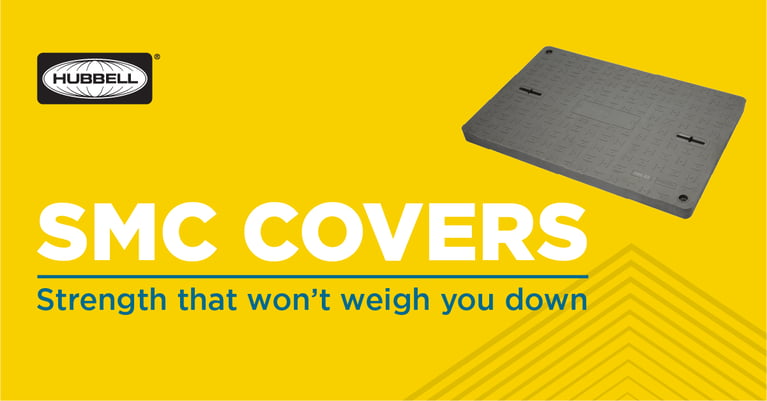 When it Comes to Underground Enclosure Covers, Let Hubbell Do the Heavy Lifting!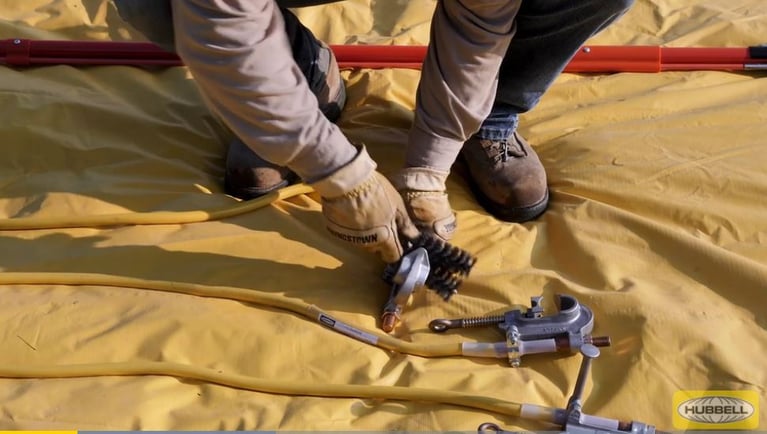 Are your TPGs Passing with Flying Colors?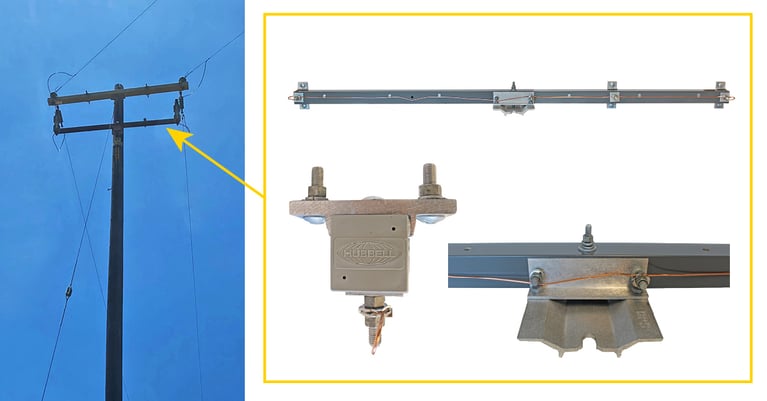 4 Advantages of Fiberglass Brackets for Utilities