Reporting a Power Outage
Smart meters and outage management systems are capable of virtually reporting your power outage for you. Of course not all utilities currently use this technology, so calling to report an outage has not completely been eliminated. Here are 8 outage tips to help get your power on quicker.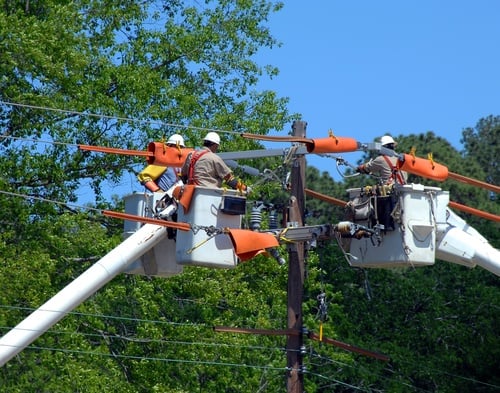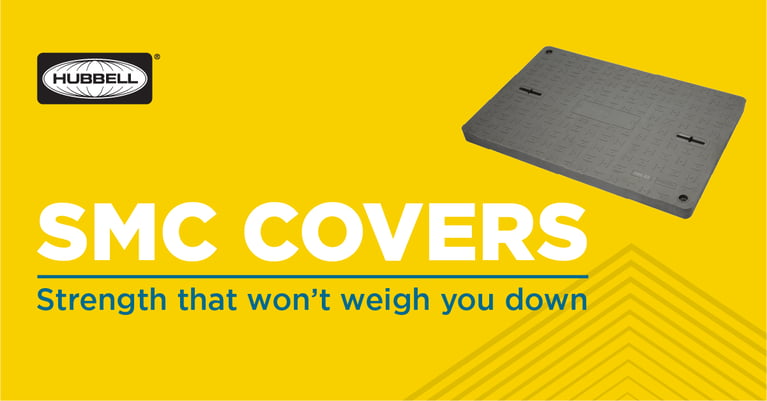 When it Comes to Underground Enclosure Covers, Let Hubbell Do the Heavy Lifting!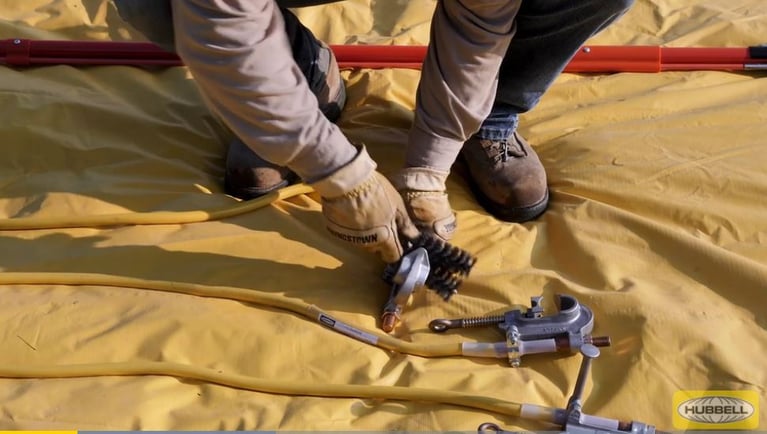 Are your TPGs Passing with Flying Colors?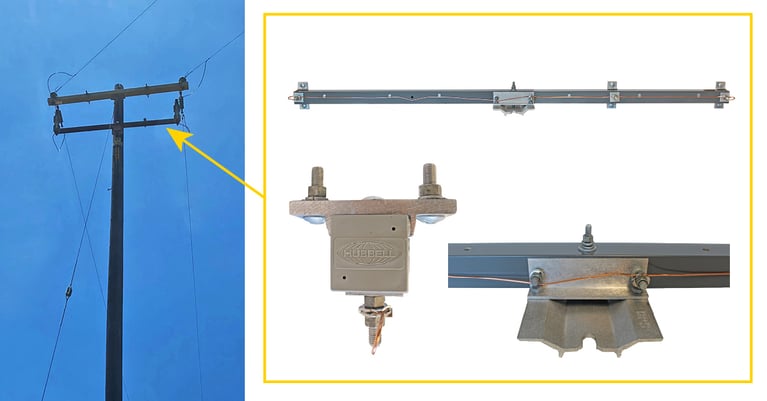 4 Advantages of Fiberglass Brackets for Utilities