Reduce Connection Problems and Personal Injury with an Elbow Puller
Using the wrong tool for pulling elbows can result in connection problems and compromise worker safety. There have been cases where the elbow seemed to be glued to the transformer, and the transformer was actually moved off of its foundation.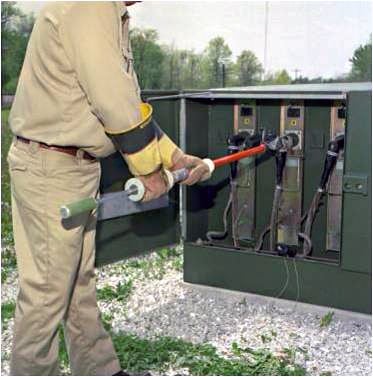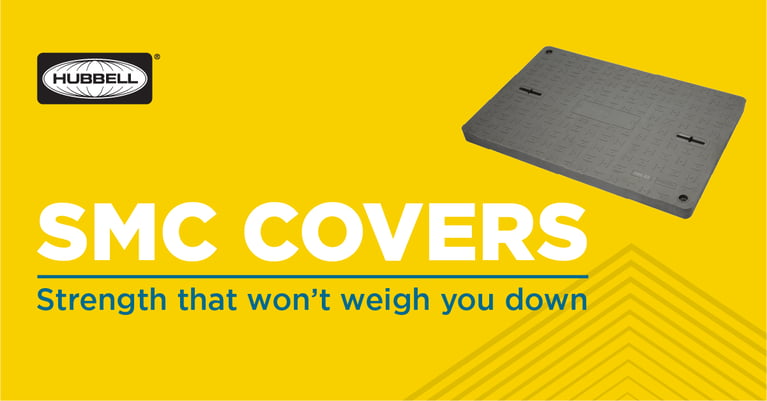 When it Comes to Underground Enclosure Covers, Let Hubbell Do the Heavy Lifting!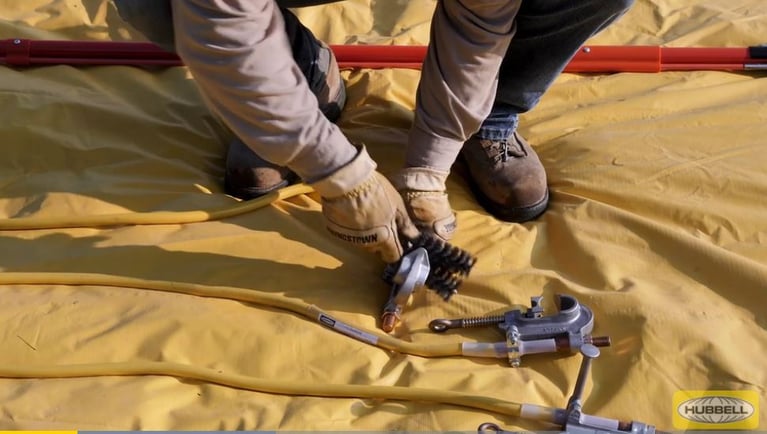 Are your TPGs Passing with Flying Colors?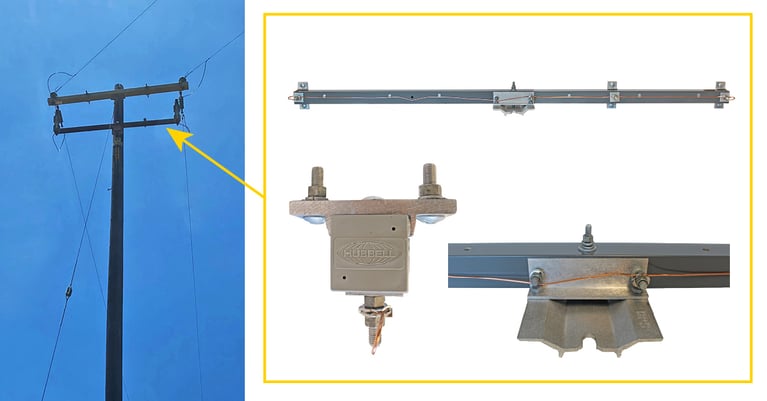 4 Advantages of Fiberglass Brackets for Utilities