5 Tips to Install Elbow Probes
When elbow probes do not screw into the connector properly during installation, it is usually more of an alignment issue than a thread issue.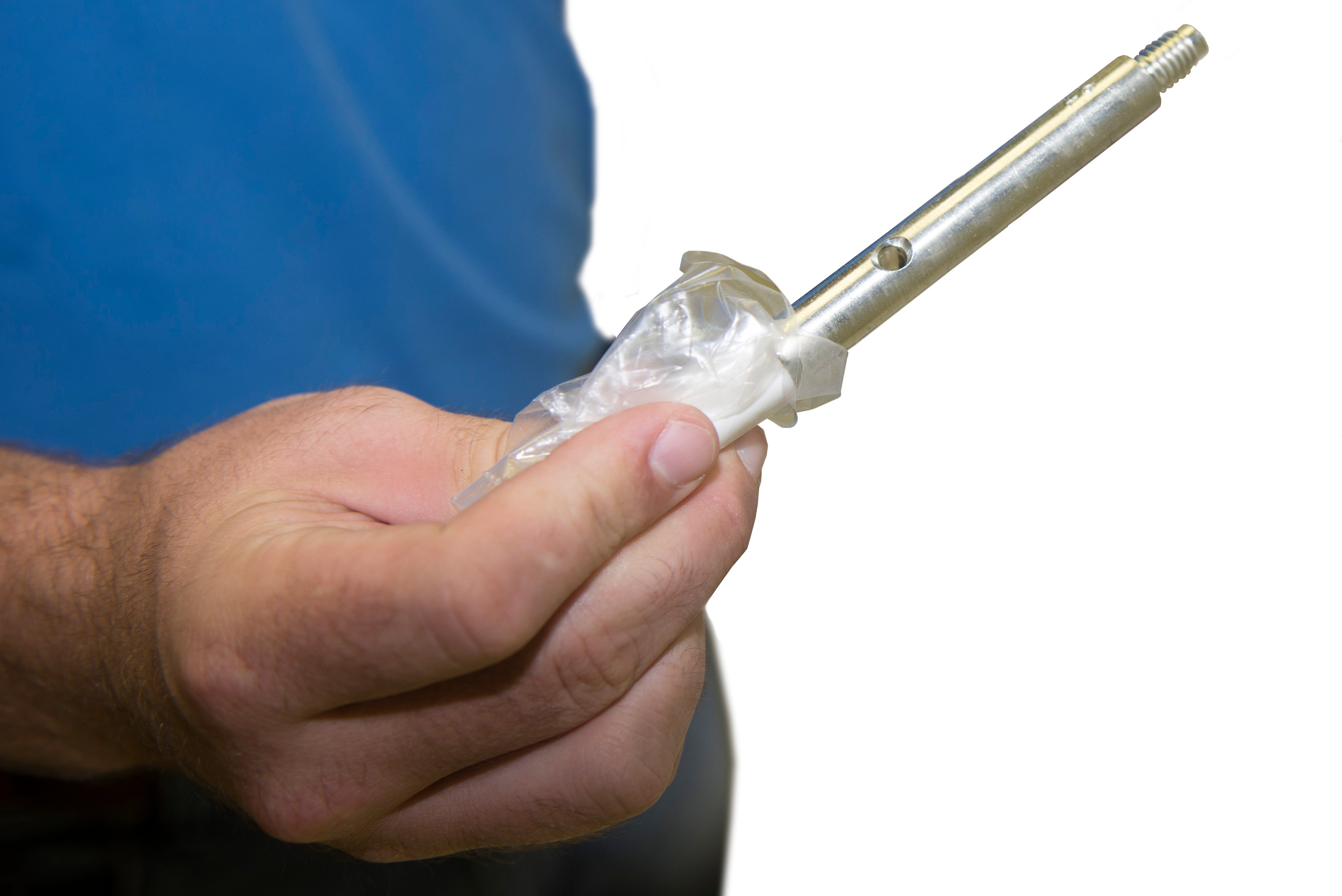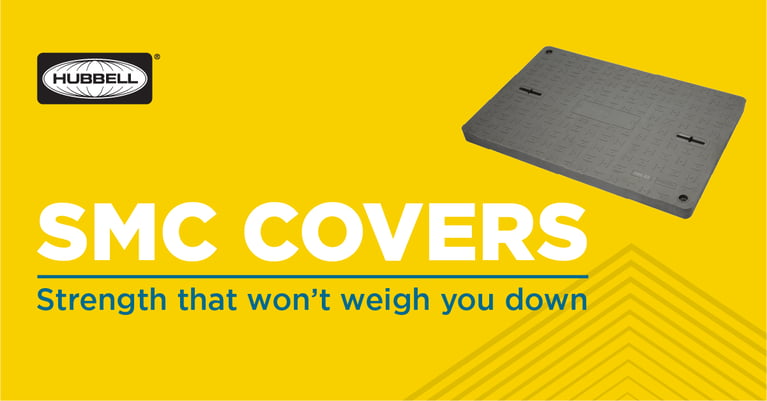 When it Comes to Underground Enclosure Covers, Let Hubbell Do the Heavy Lifting!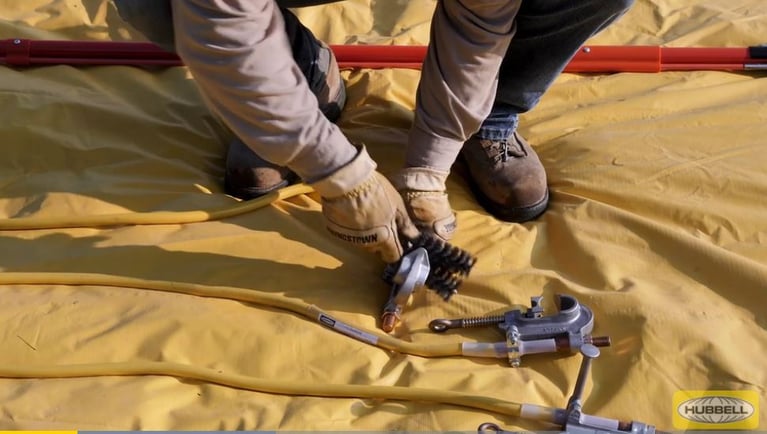 Are your TPGs Passing with Flying Colors?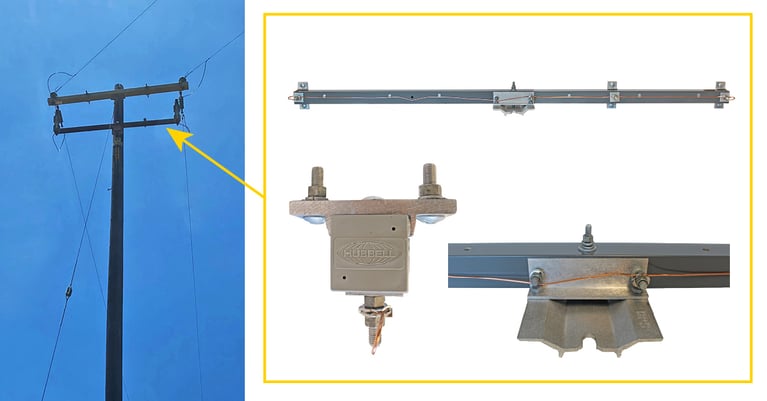 4 Advantages of Fiberglass Brackets for Utilities