Quick Ship your Enclosures
In order to better serve our customers, we now provide a quick ship program for our enclosure product line. This is a value-added service provided in an effort to respond to urgent needs.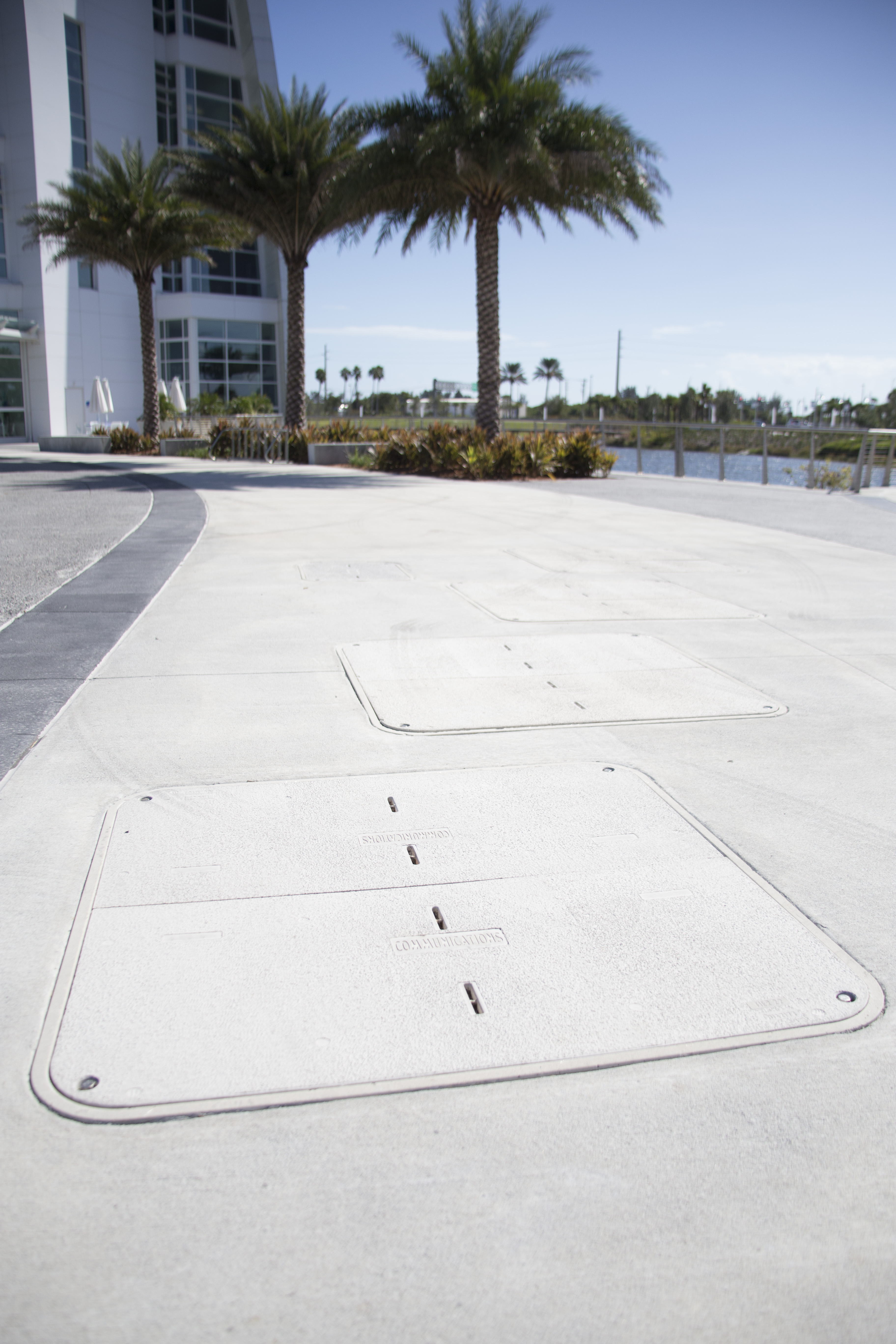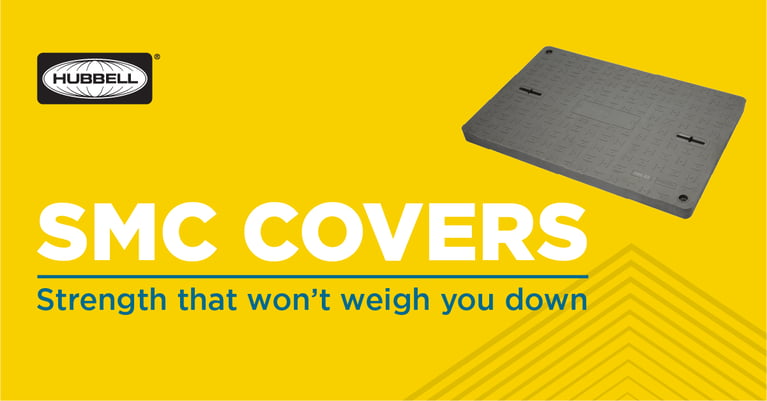 When it Comes to Underground Enclosure Covers, Let Hubbell Do the Heavy Lifting!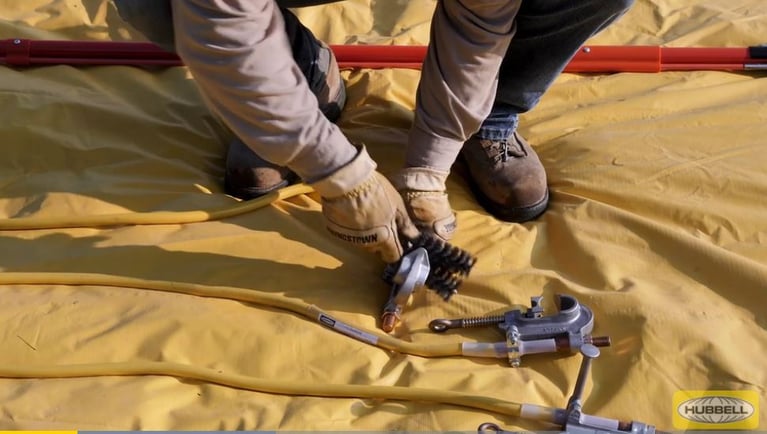 Are your TPGs Passing with Flying Colors?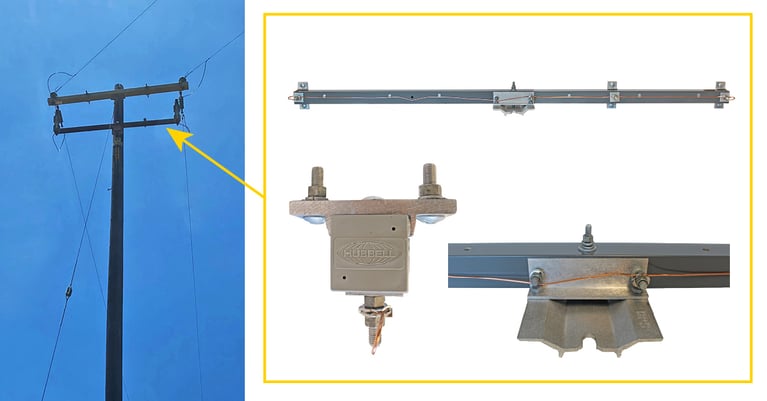 4 Advantages of Fiberglass Brackets for Utilities