6 Rules to Follow with a Downed Power Line
Downed Power lines that are commonly seen in residential areas are not insulated and contain at least 7,000 volts. One should never be in close proximity to a power line that is hanging low or lying on the ground. Even if the line is not sparking the line is still not safe to touch or be near.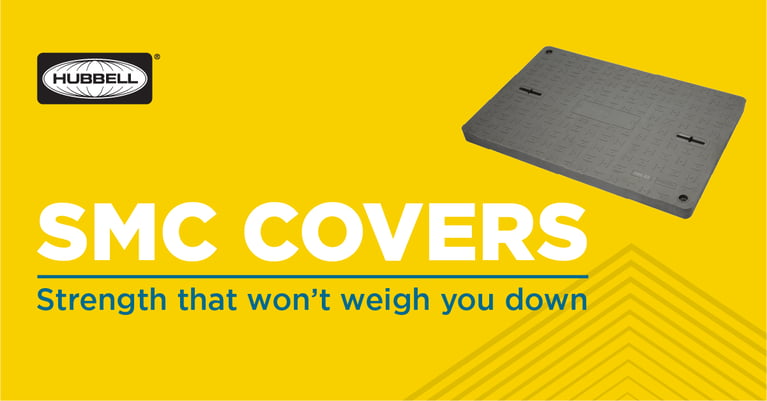 When it Comes to Underground Enclosure Covers, Let Hubbell Do the Heavy Lifting!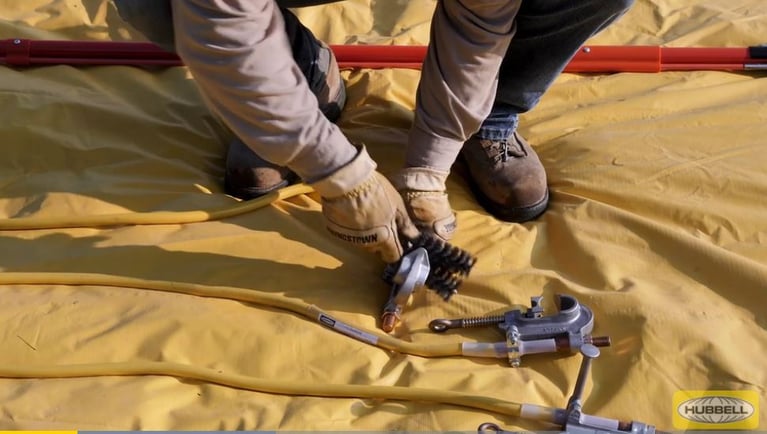 Are your TPGs Passing with Flying Colors?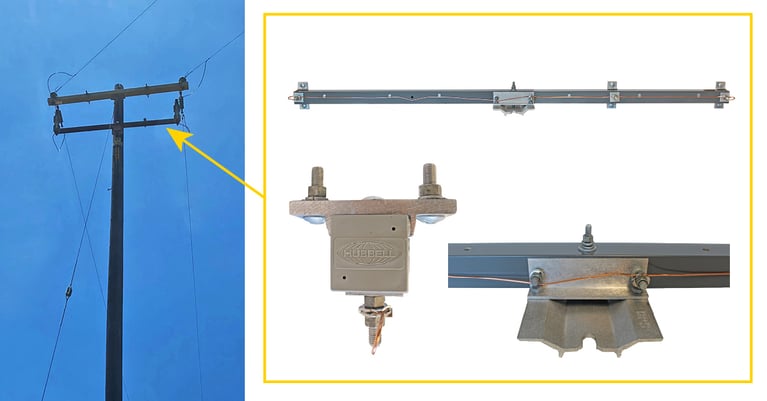 4 Advantages of Fiberglass Brackets for Utilities