How Does Corrosion Impact the Service Life of Earth Anchors in Water? Let's Evaluate!
Did you know that you can calculate an estimated service life for CHANCE guy anchors? Knowing the effect that different types of water environments have on corrosion and structural steel loss, we can estimate the life in each application.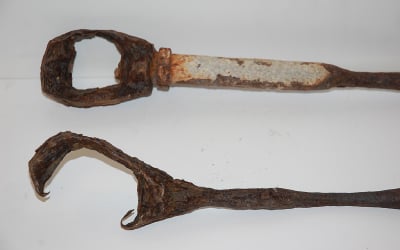 ---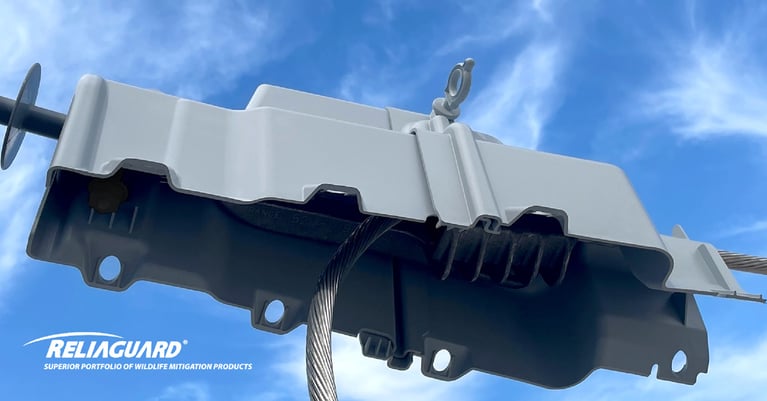 Eliminate Outage Risks at Deadends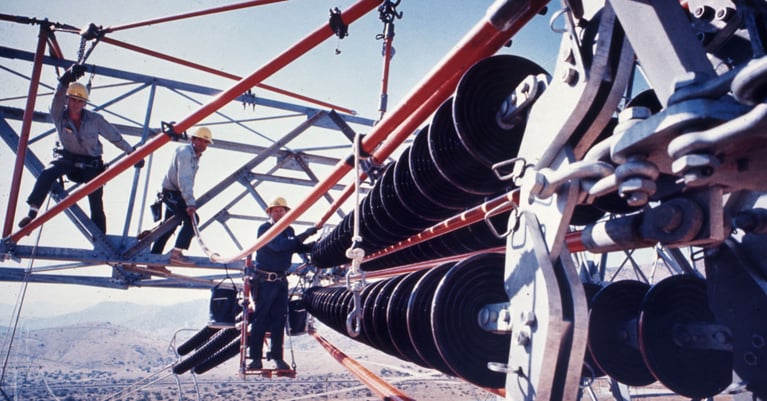 Your Guide To Transmission Live-Line Maintenance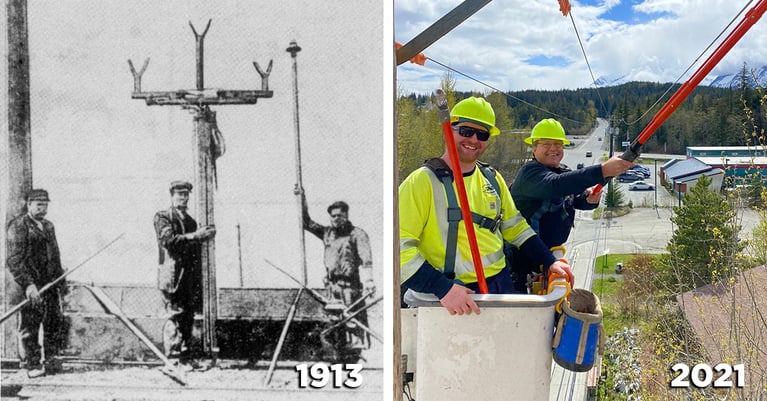 What's Inside a Lineman's Hotstick… and Why?