Asset Management Planning for Wildlife Outage Mitigation Planning
In order to understand the animal-intrusion issue, including the cause of the issue, utilities need to measure, establish targeted goals and then make informed decisions to meet or exceed those goals.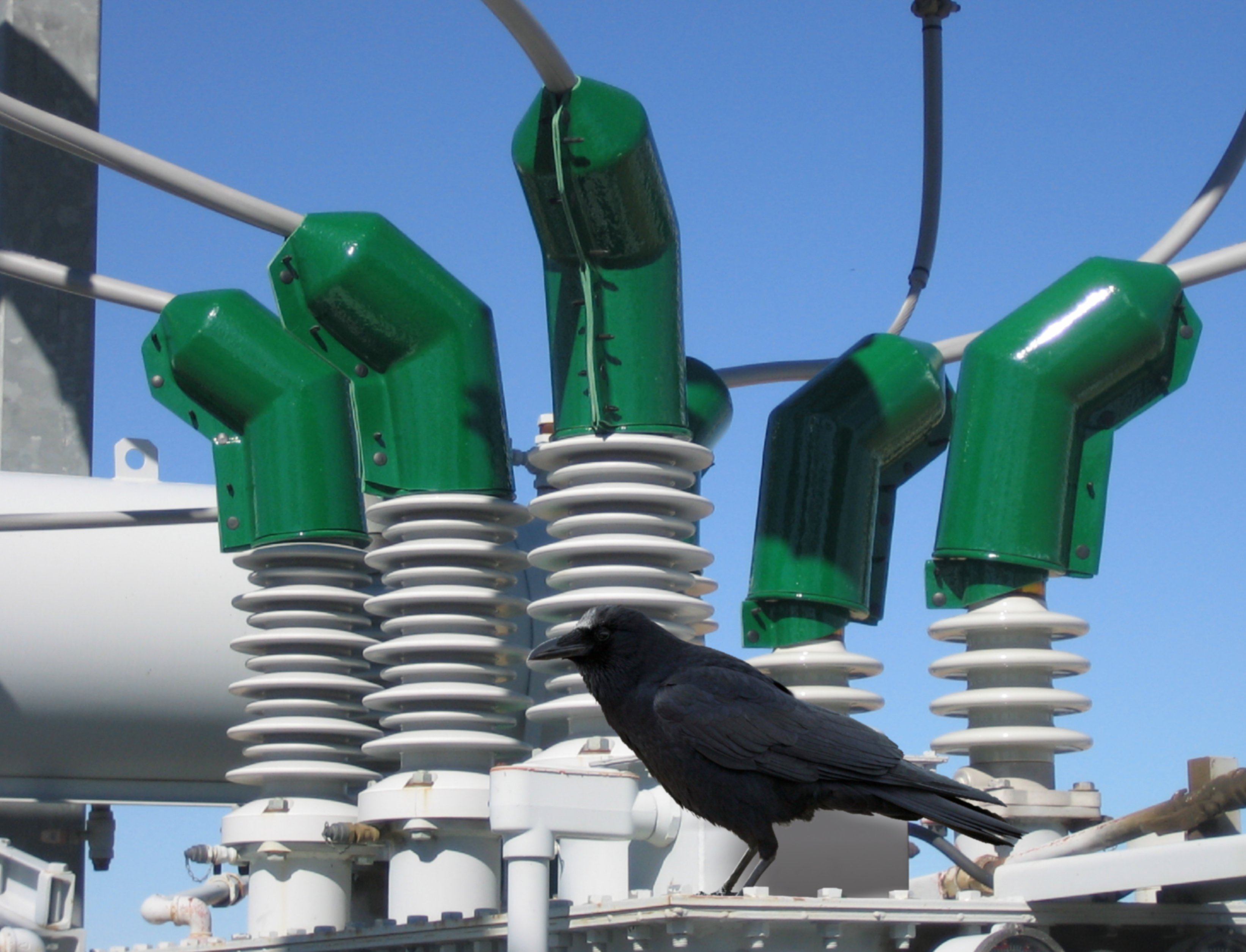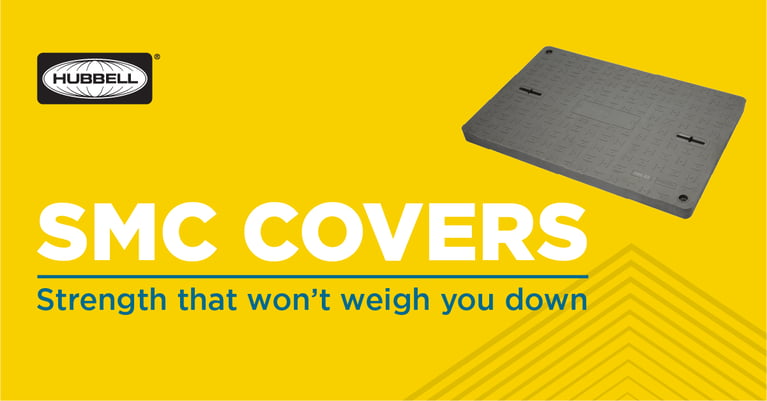 When it Comes to Underground Enclosure Covers, Let Hubbell Do the Heavy Lifting!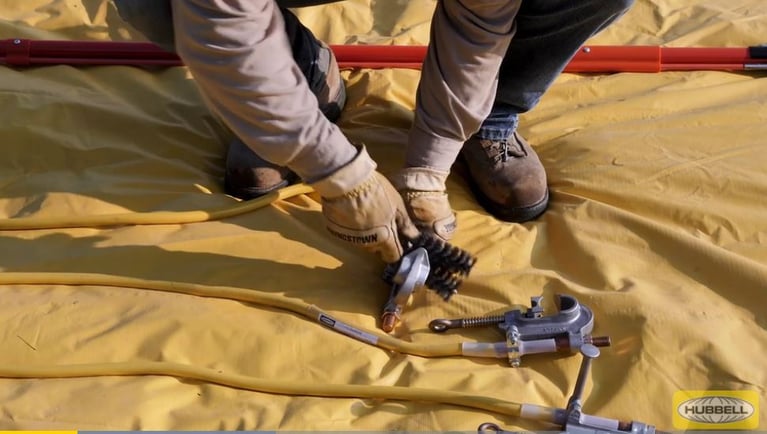 Are your TPGs Passing with Flying Colors?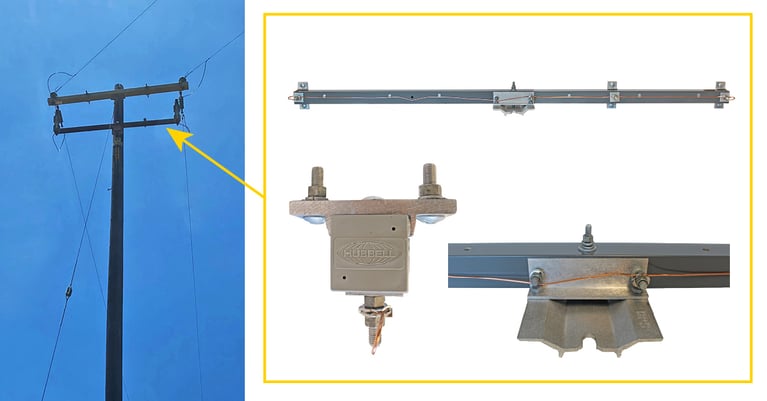 4 Advantages of Fiberglass Brackets for Utilities