5 Ways Animals Cause Fires and How Wildlife Covers Can Help
Five ways that wildlife can cause fires near power lines. And how Hubbell Power Systems can help protect your equipment.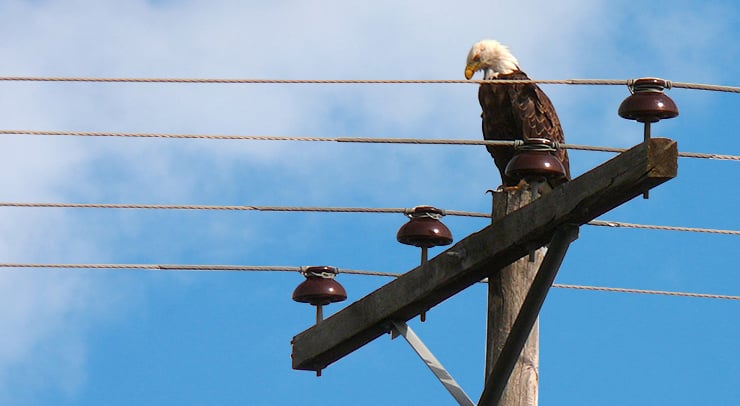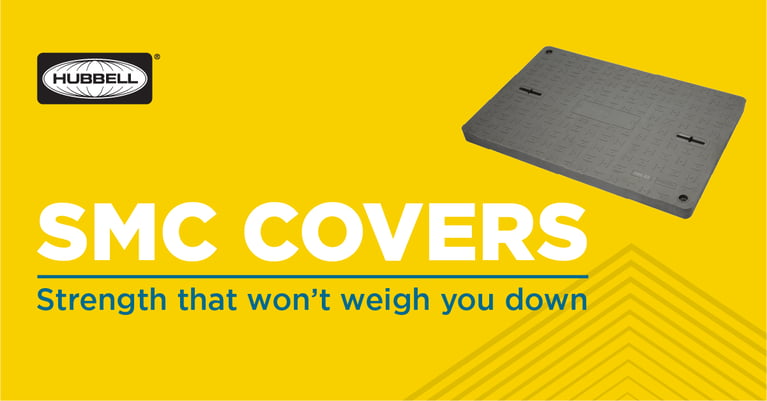 When it Comes to Underground Enclosure Covers, Let Hubbell Do the Heavy Lifting!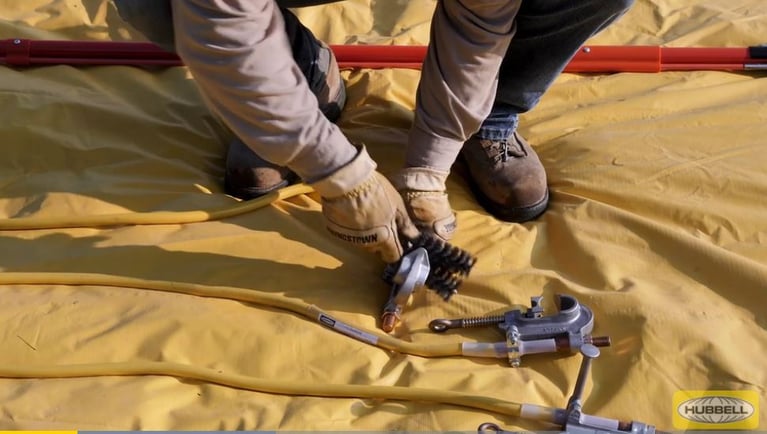 Are your TPGs Passing with Flying Colors?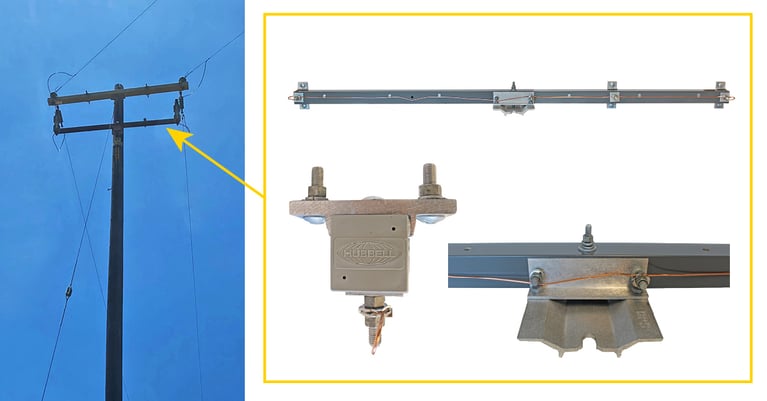 4 Advantages of Fiberglass Brackets for Utilities