Time Matters: Maximum Efficiency with Helical Piles
Once it's gone, it's gone. We can't buy more time, but we can buy products that save time. Don't spend your time waiting for concrete to cure or for product to show up on the jobsite.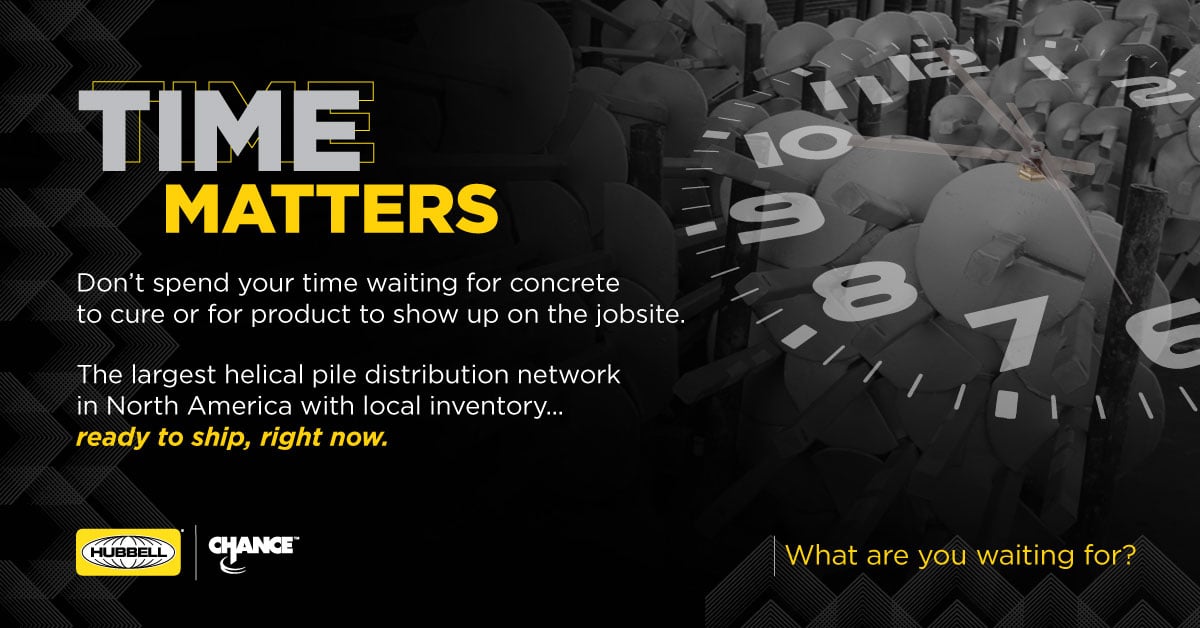 ---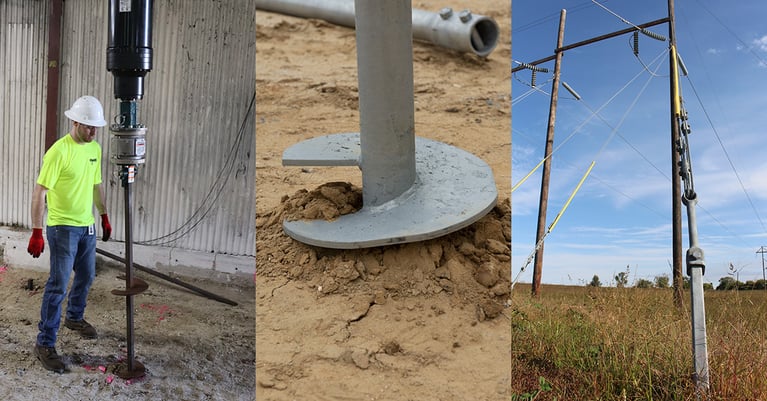 Piers and Piles and Anchors, oh my!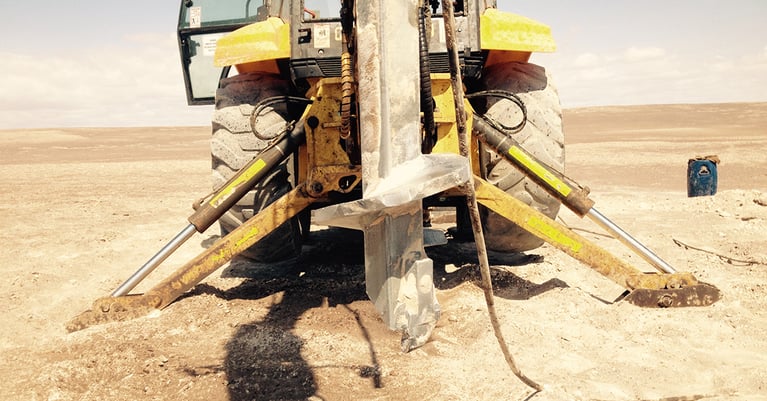 What to do when the soil is too dense or rocky for helical piles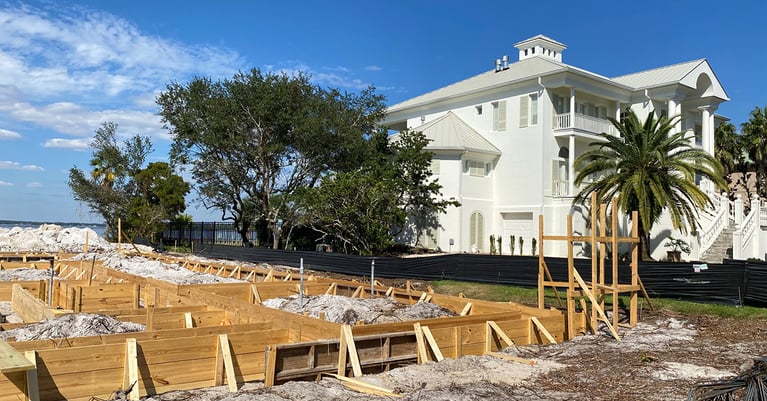 New Home Construction: Helical Pile vs Driven Concrete Pile Foundation