Seismic Zone Foundation System
A 5 foot 6 inch thick slab of concrete was not a good enough foundation for this seismic zone. Learn what engineers proposed for a foundation design - and how it held up when an earthquake put it to the test.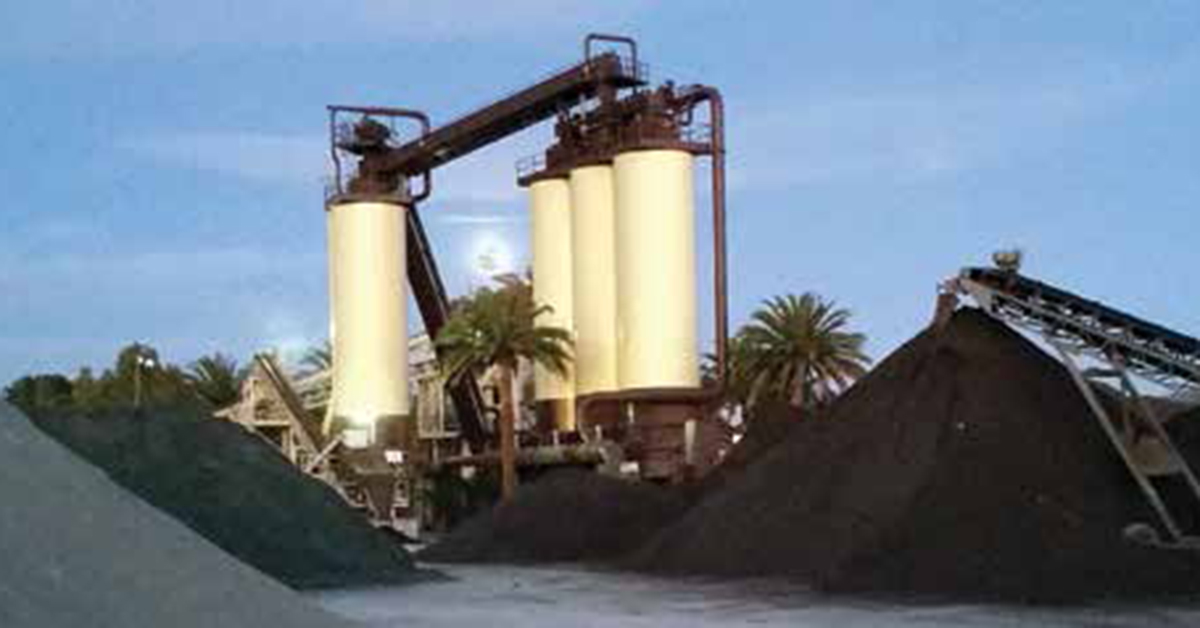 ---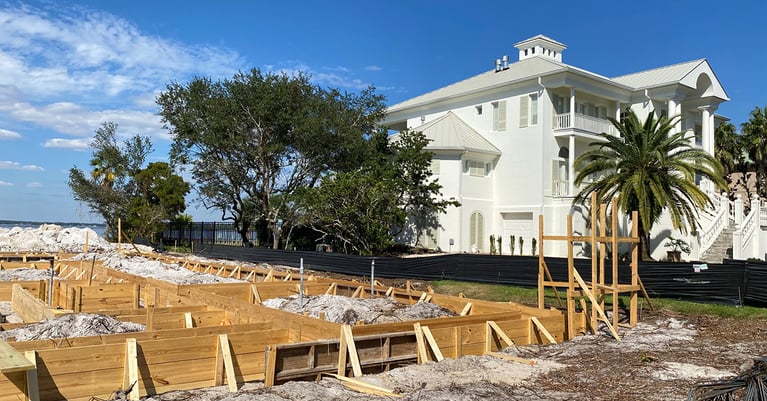 New Home Construction: Helical Pile vs Driven Concrete Pile Foundation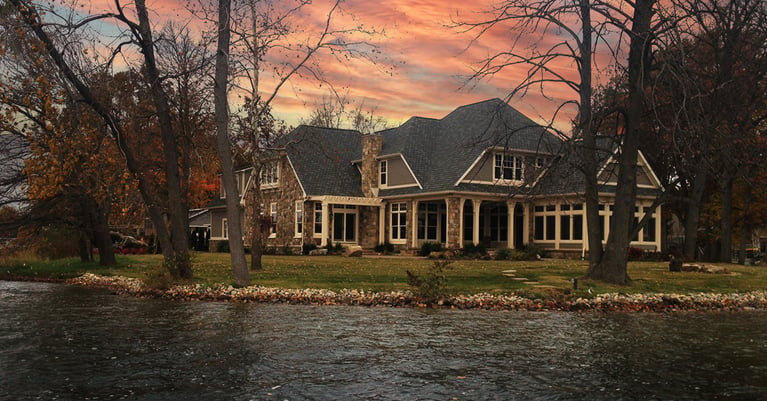 Long-Lasting Foundation Solution for New Home Construction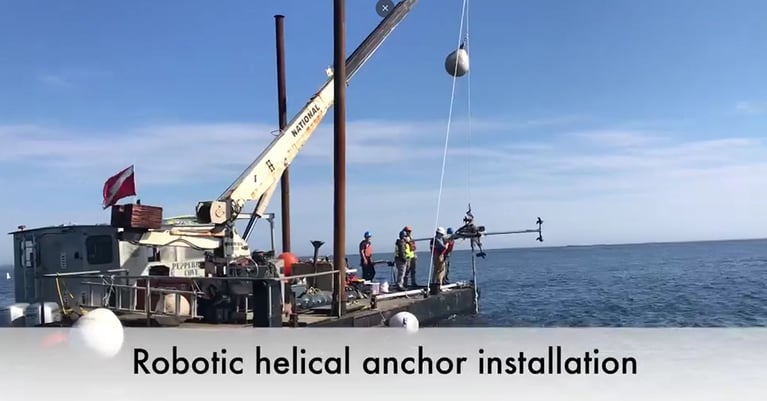 Helical Anchors: An efficient and eco-friendly alternative to traditional mushroom, deadweight, and pile anchors.