Family Matters: Make Memories, Not Concrete
While there are lots of foundation options, Chance® helical piles don't require excavation, concrete, or waiting before you can add load and finish the job. Most of us have something we'd rather be doing, and our Instant Foundations® will let you move on to more important things.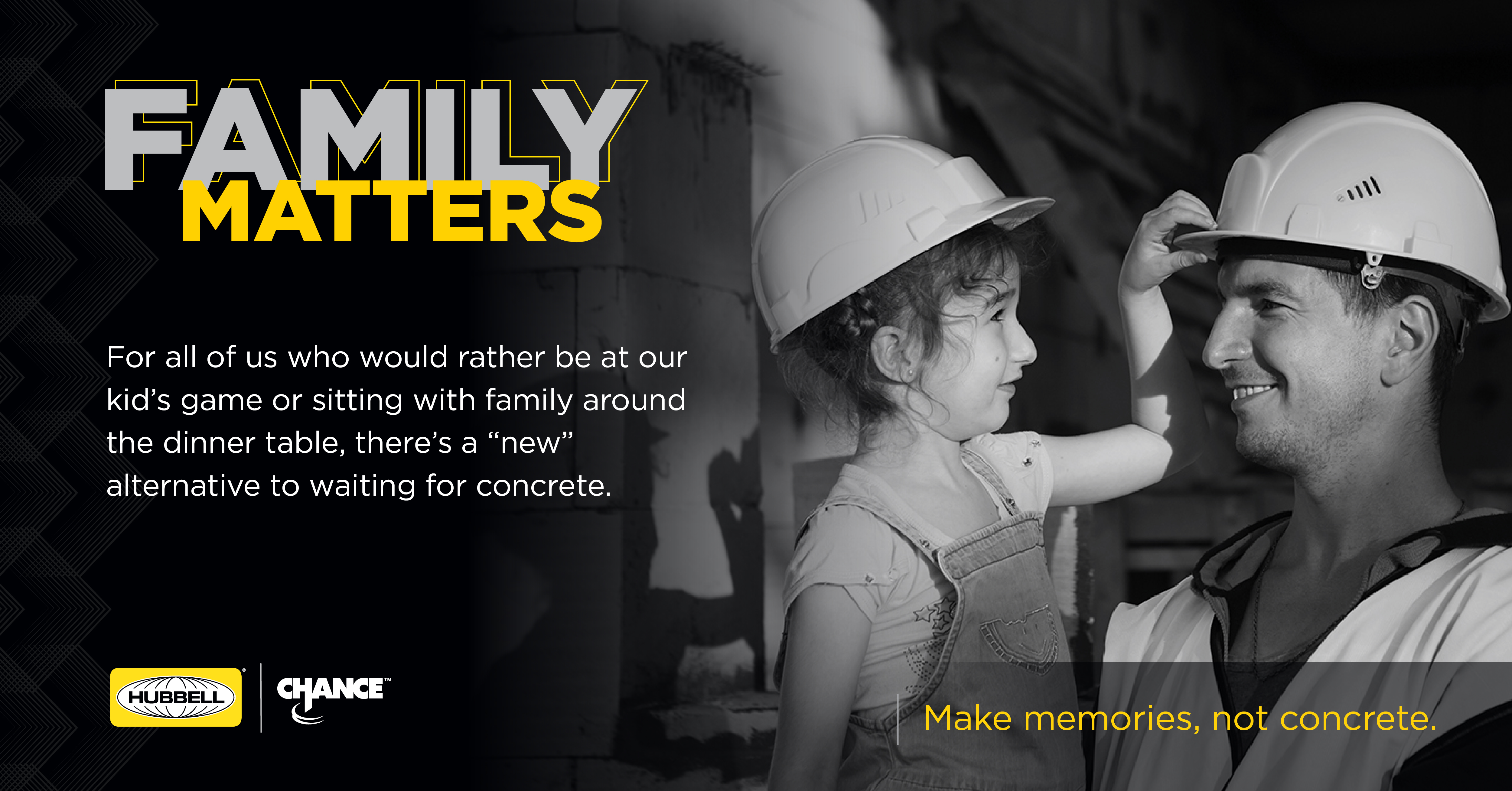 ---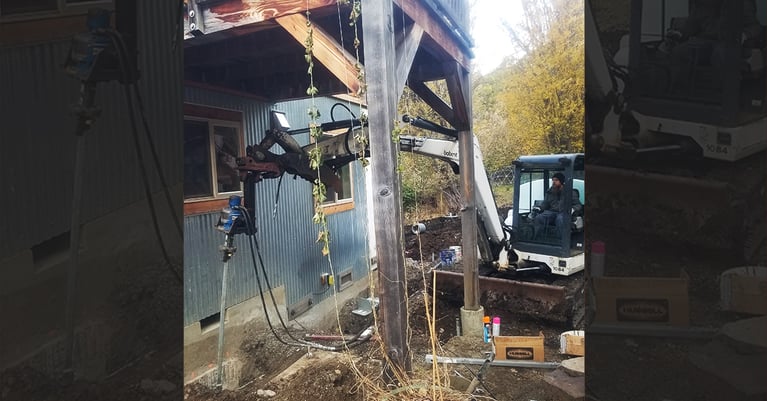 What to do when you can't hit required torque?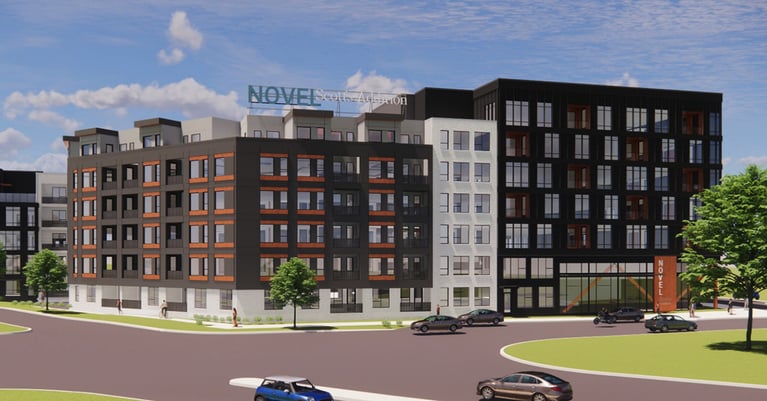 Sustainable Foundations for Sustainable Building Projects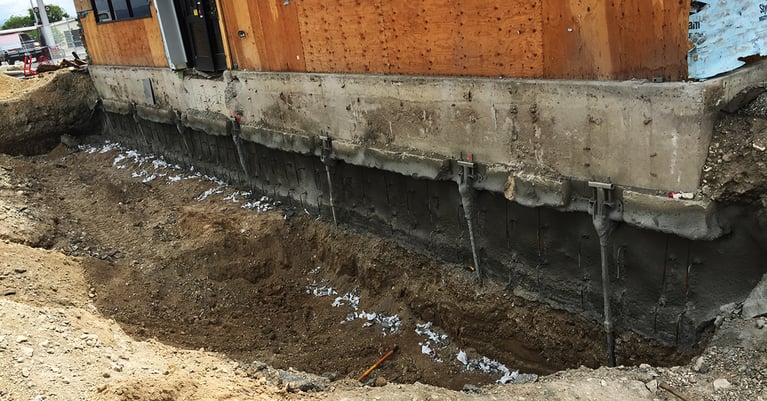 Vertical Cut Next to Existing Concrete Foundation Wall [Case Study]