Gapped vs Gapless Distribution Arresters
These arresters might look identical from the outside, but the different internal module design affects how the arrester protects voltage sensitive equipment. Read our blog to learn more about the difference between gapped vs gapless distribution arresters.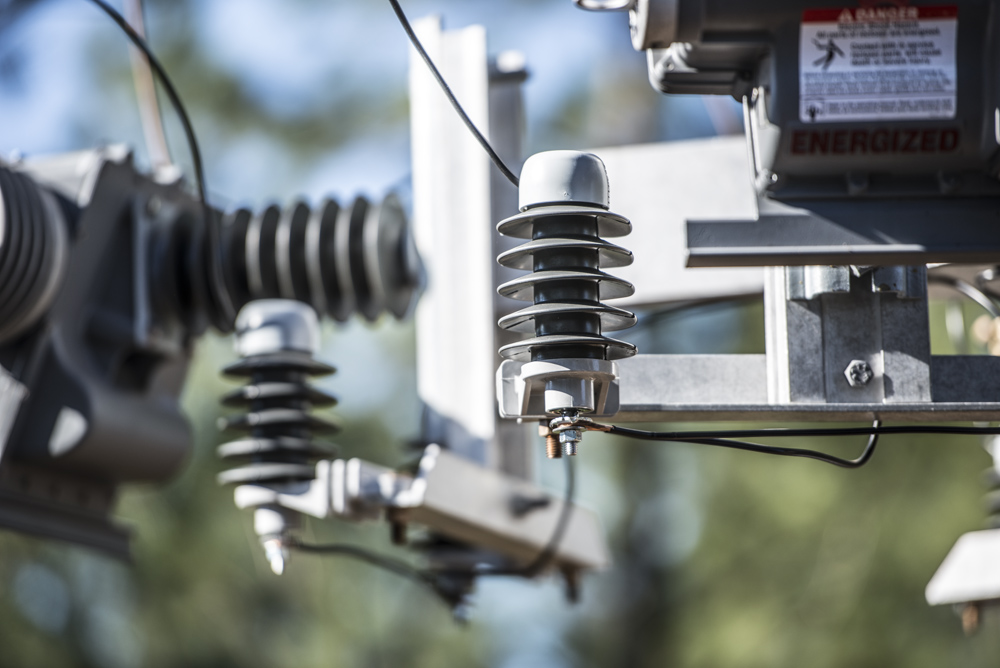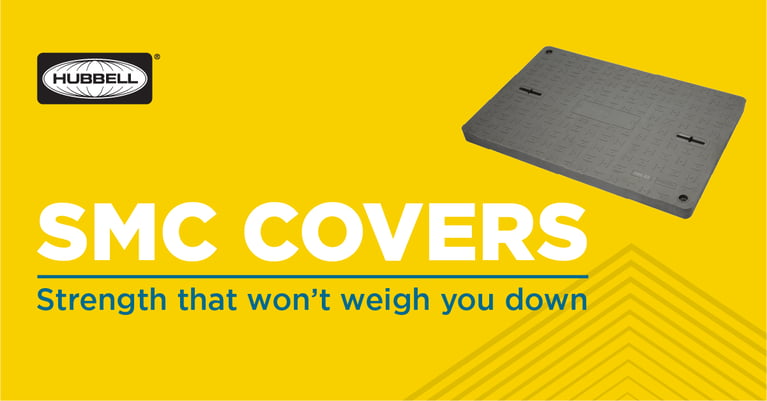 When it Comes to Underground Enclosure Covers, Let Hubbell Do the Heavy Lifting!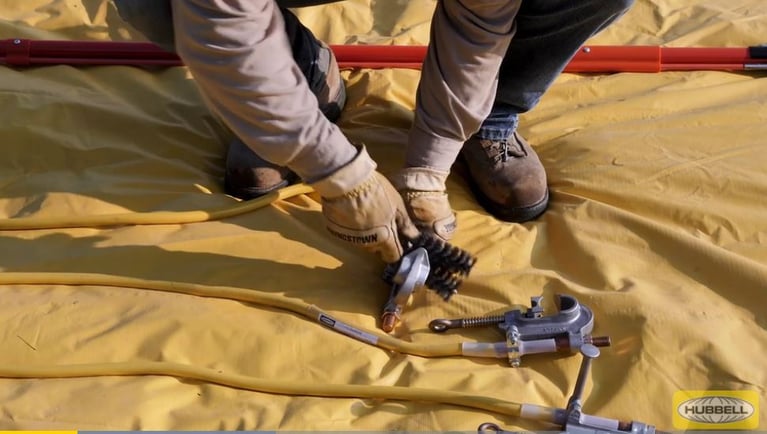 Are your TPGs Passing with Flying Colors?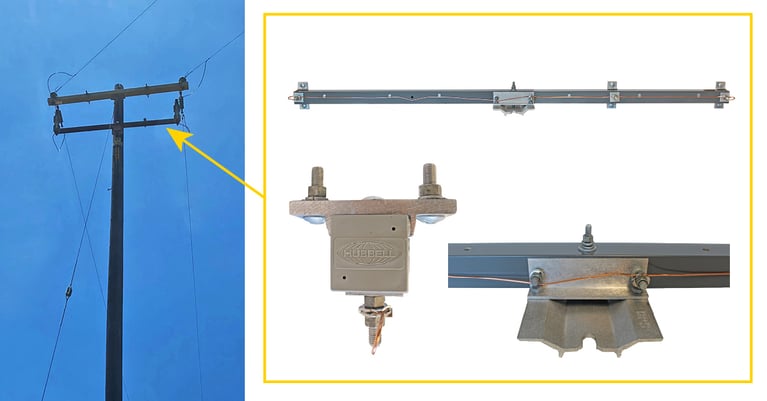 4 Advantages of Fiberglass Brackets for Utilities