Helical Pile Applications for the Oil & Gas Industry
Helical piles provide an excellent foundation solution for the oil and gas industry. Upstream, midstream, and downstream, they provide strong foundations for oil production, transportation, and processing.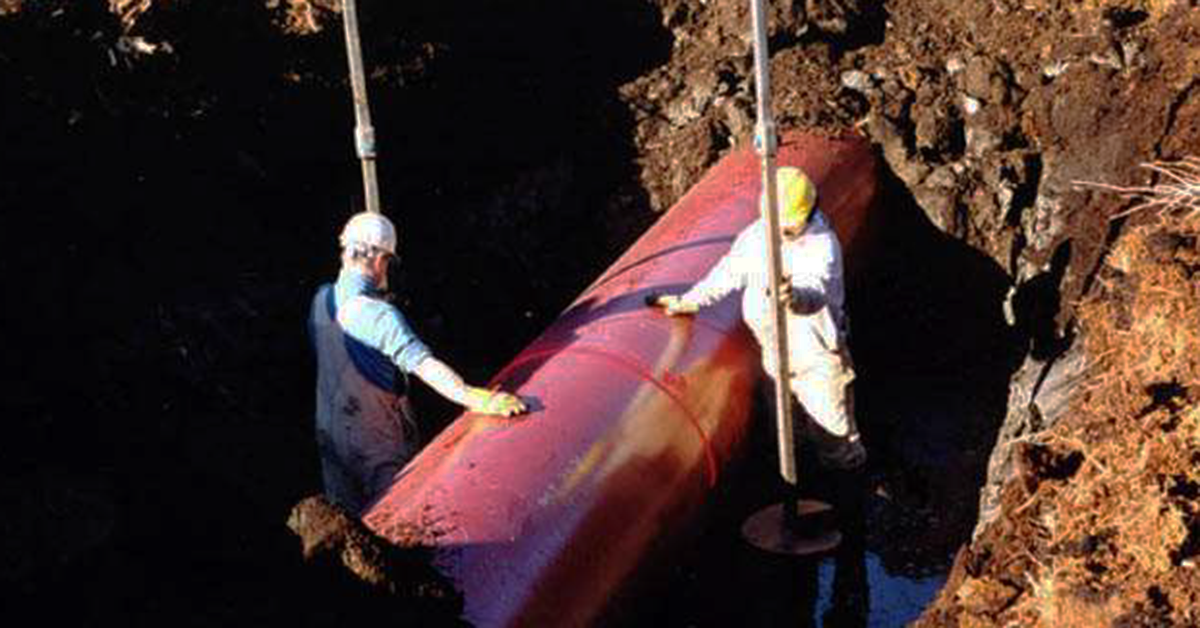 ---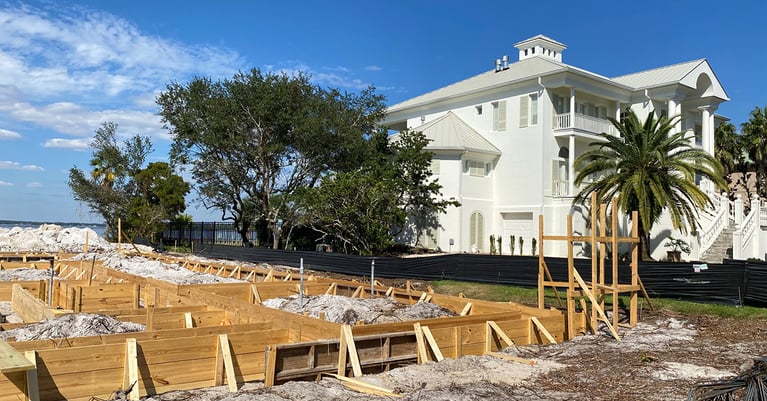 New Home Construction: Helical Pile vs Driven Concrete Pile Foundation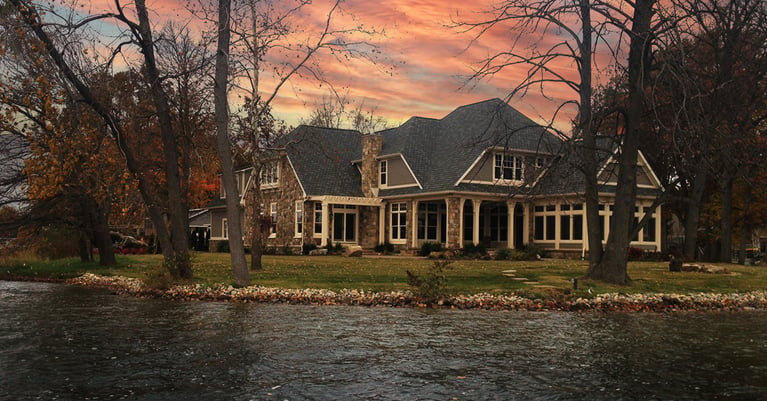 Long-Lasting Foundation Solution for New Home Construction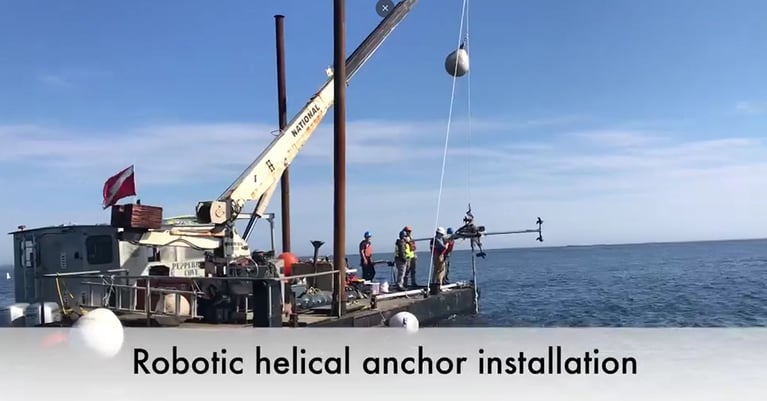 Helical Anchors: An efficient and eco-friendly alternative to traditional mushroom, deadweight, and pile anchors.