Gray Matters: 110 Years of Wisdom Gained
Knowledge - one of those few things that cannot be taken away once acquired. It is also something that is enhanced through hands-on experience. The gray matter developed over 110 years in the helical pier business – we've learned a lot!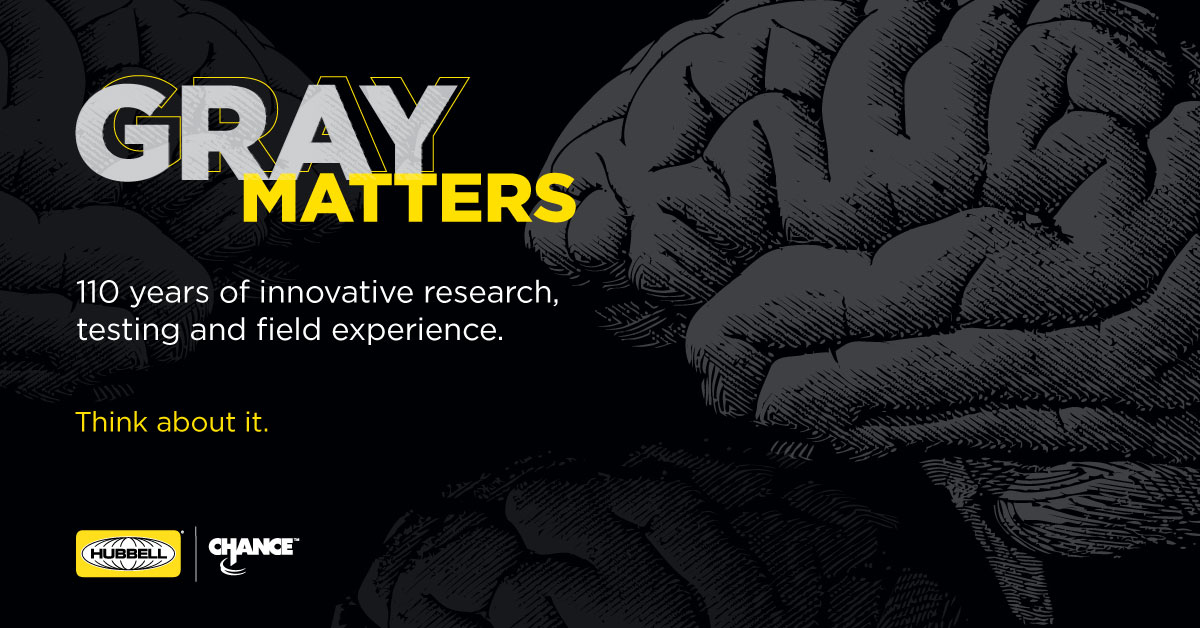 ---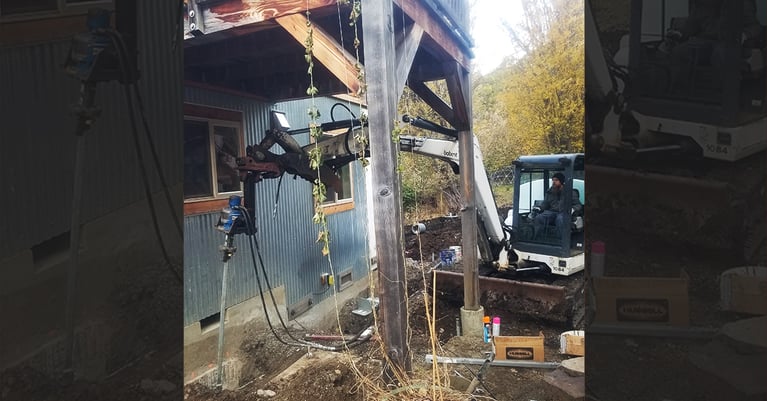 What to do when you can't hit required torque?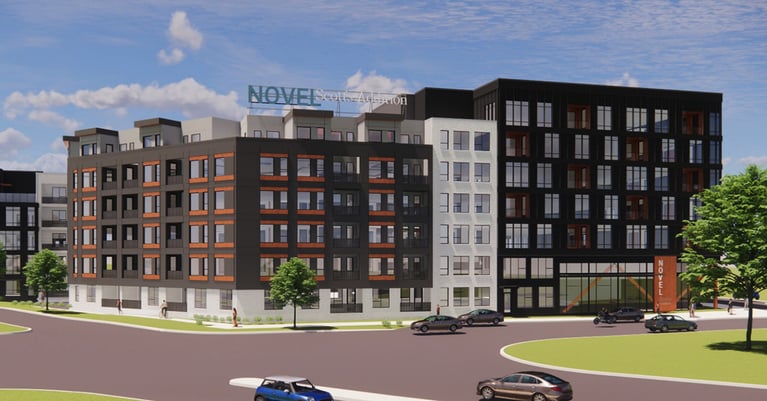 Sustainable Foundations for Sustainable Building Projects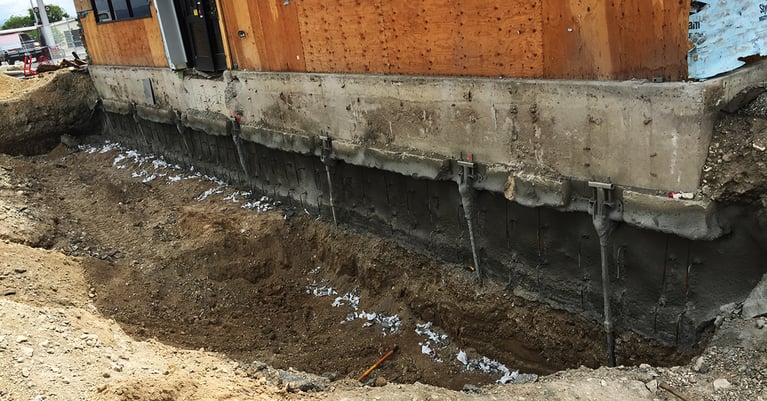 Vertical Cut Next to Existing Concrete Foundation Wall [Case Study]