Compression Testing a Helical Pile in Less-Than-Ideal Conditions
A great benefit of helical piles is their ability to be proven with a load test in the field. I once was asked to complete a compression test on a helical pile in a remote area of Mato Grosso, in west-central Brazil.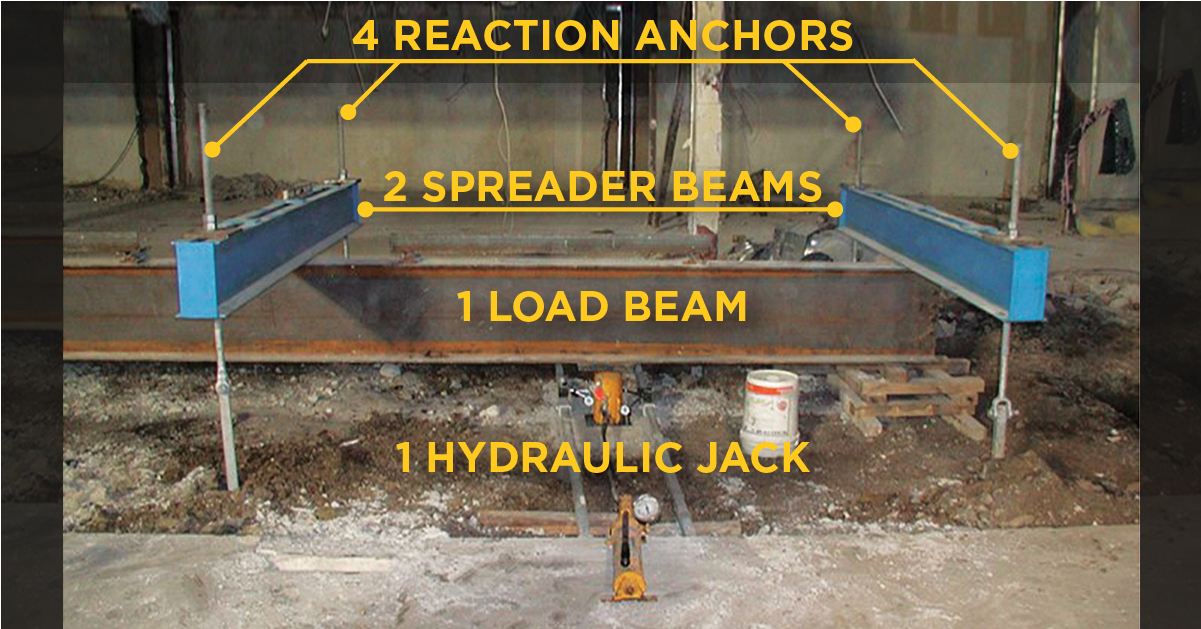 ---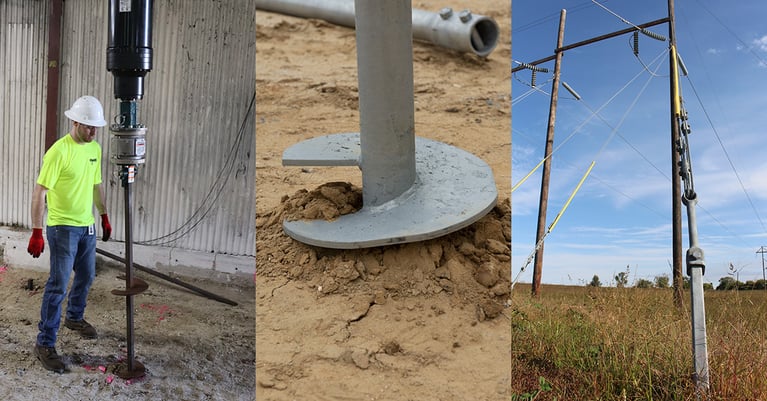 Piers and Piles and Anchors, oh my!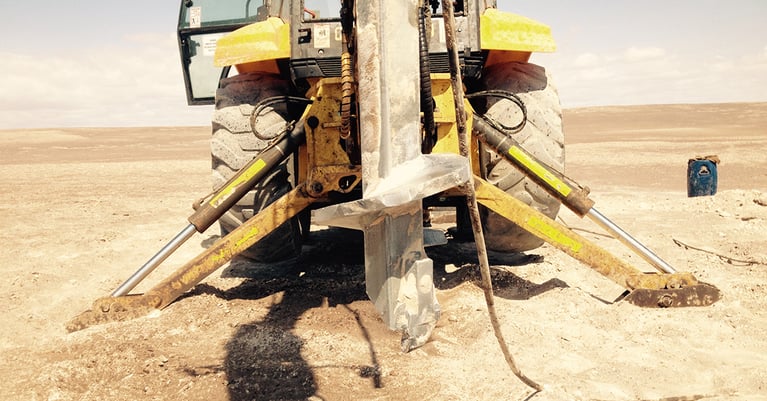 What to do when the soil is too dense or rocky for helical piles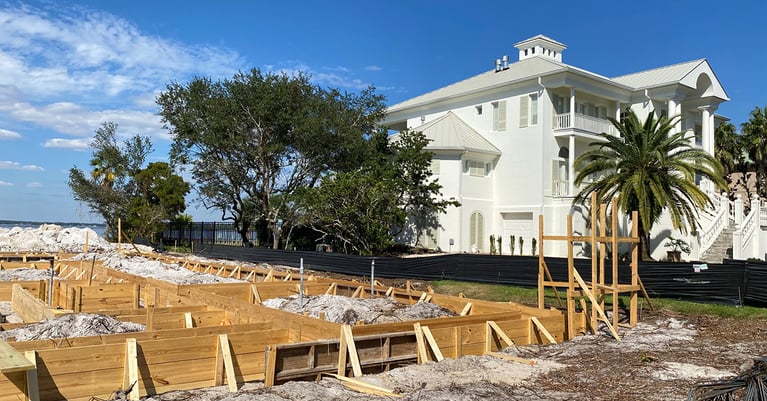 New Home Construction: Helical Pile vs Driven Concrete Pile Foundation