Take Matters (into your own hands): Grouted Helical Pile Case Study
With CHANCE® you have the power to take control of your projects. With free design software, the right installation tools, and local distributor support, we have the resources you need to tackle any challenge you may encounter.
---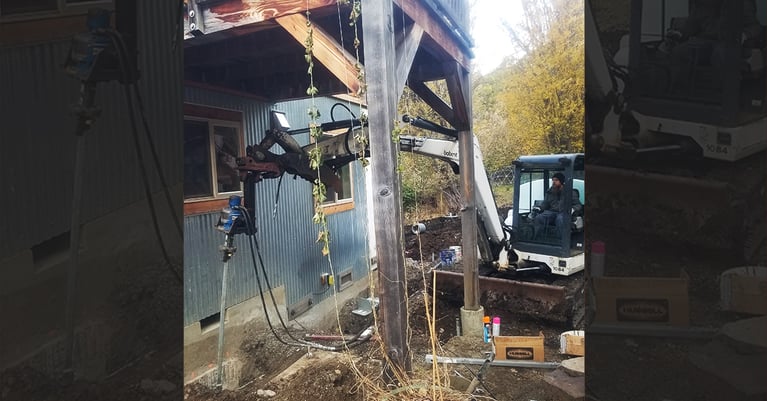 What to do when you can't hit required torque?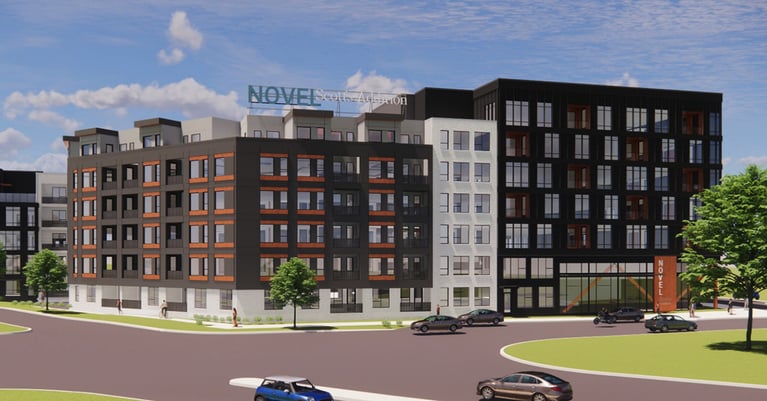 Sustainable Foundations for Sustainable Building Projects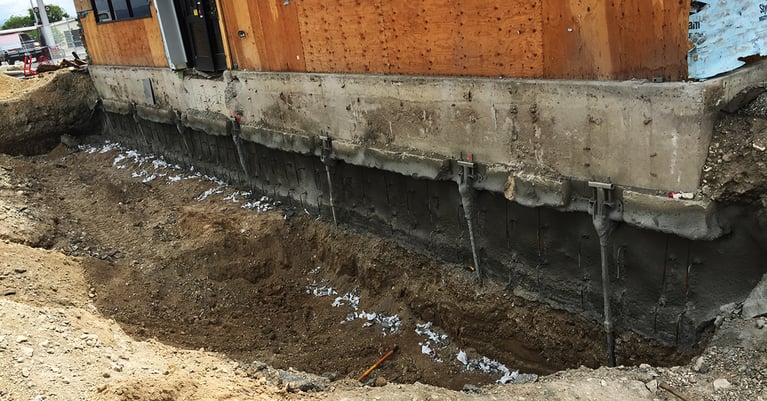 Vertical Cut Next to Existing Concrete Foundation Wall [Case Study]