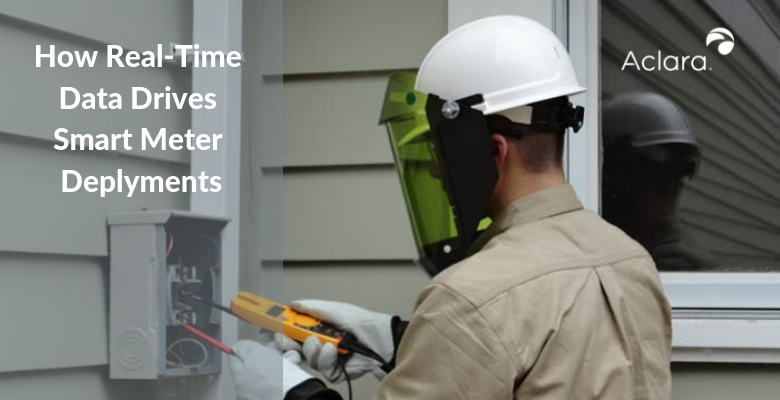 Utilities that embark on long-term projects such as deploying meters often face resource...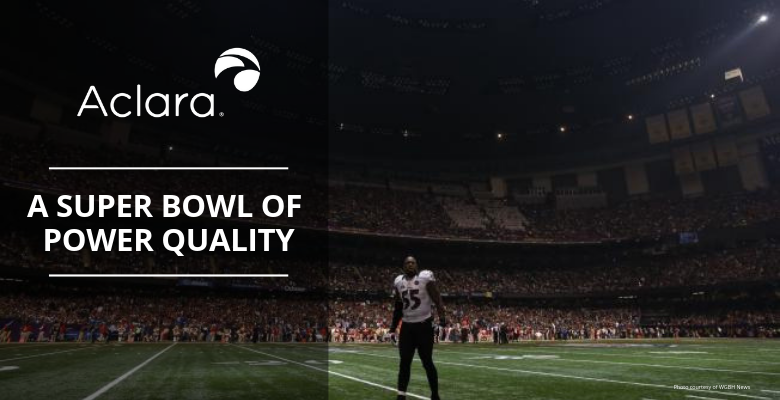 Each year as the Super Bowl approaches, the conversations around power quality begin to peak. Well,...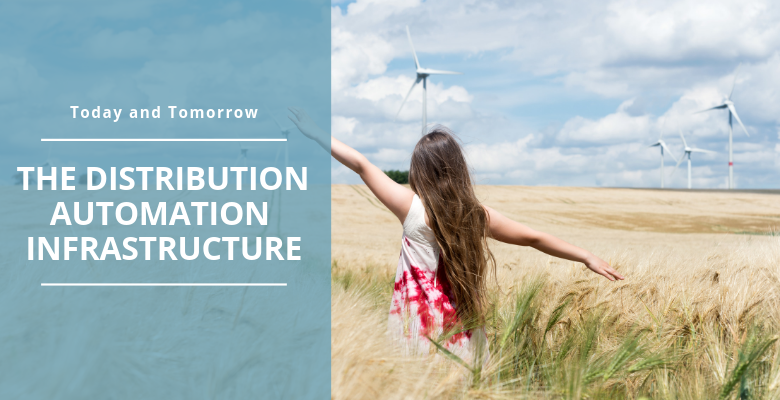 Chances are, you already know you should eat at least three cups of vegetables and a couple of cups...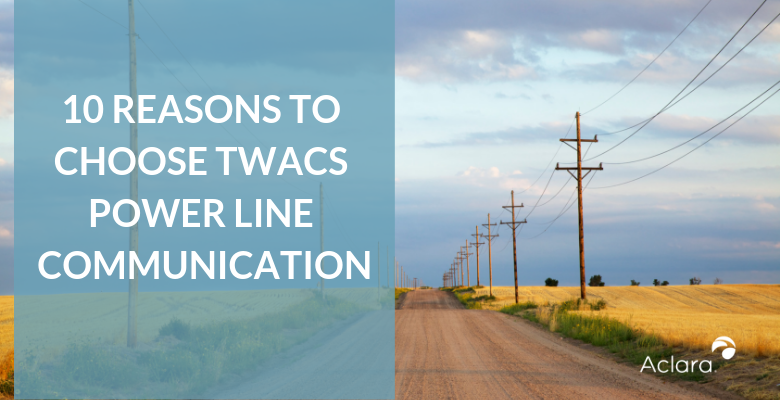 I consider myself to be a reasonably adept DIY guy around the house. In the process of completing a...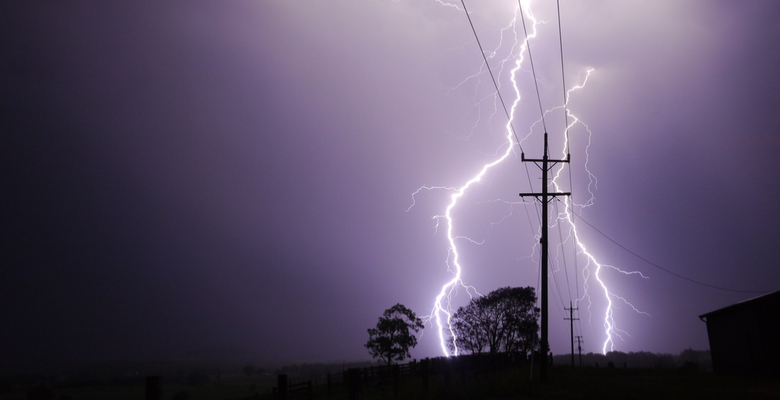 For residential customers, momentary outages may be just an annoyance, a reason to reprogram the...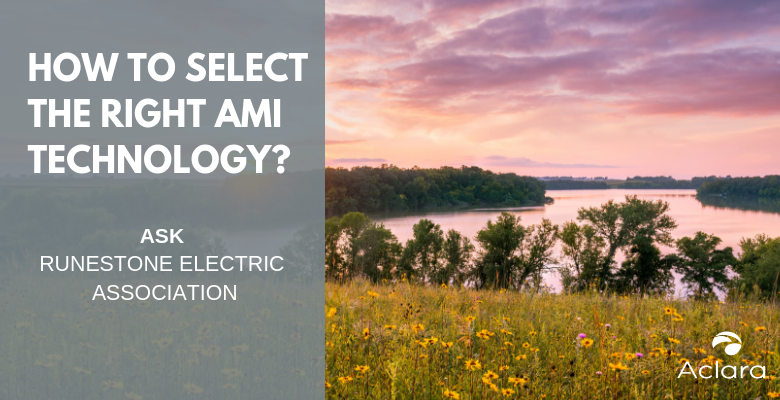 Rural electric cooperatives provide power for one in every eight Americans and provide power to...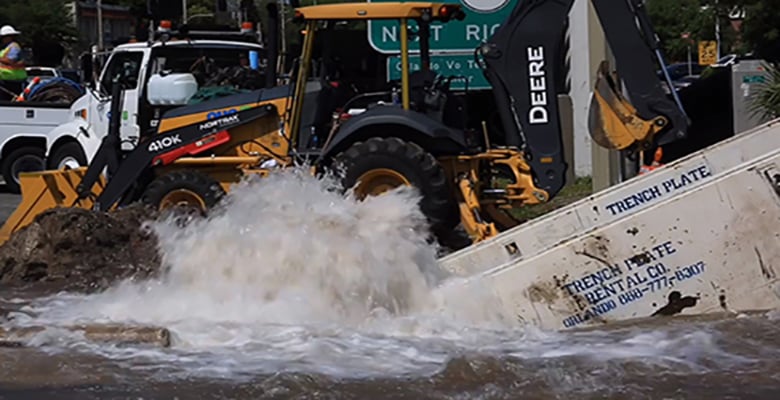 In 2017, Orlando residents saw firsthand the negative effects of what could happen when a...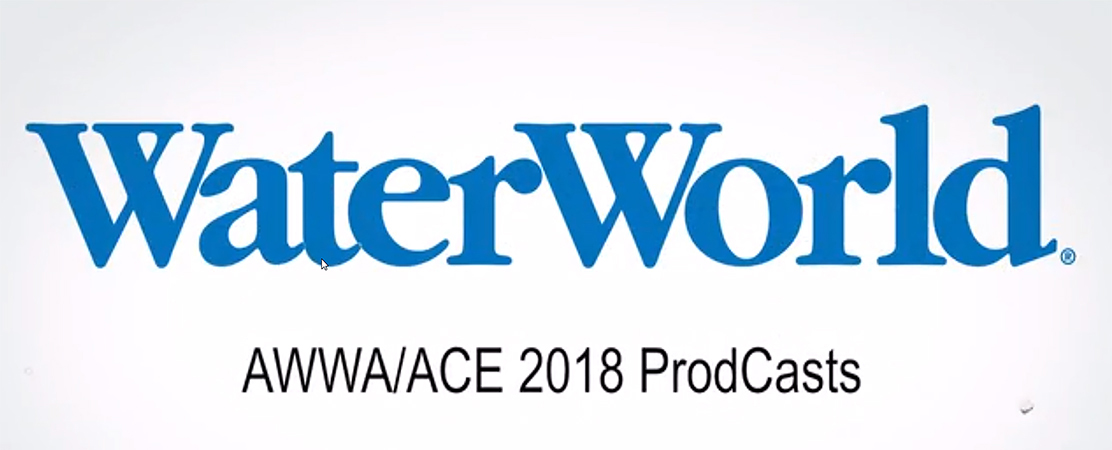 At AWWA ACE18, Dave Rubin, director of product management, and Josh Chaise, vice president of...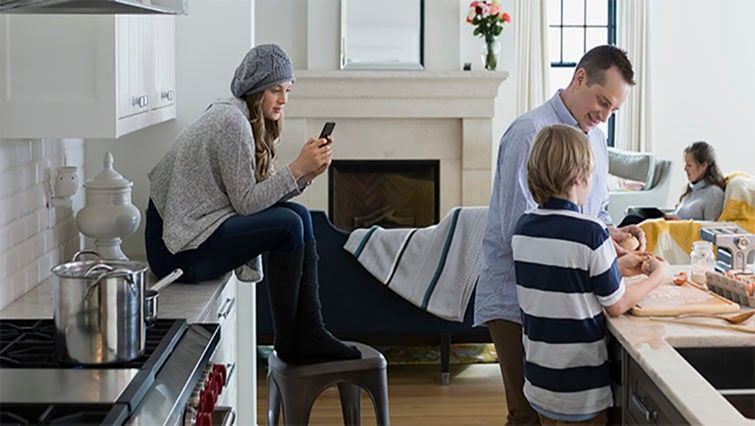 Now what? In the past, you had one data point each month from your manual or drive-by reads. Now...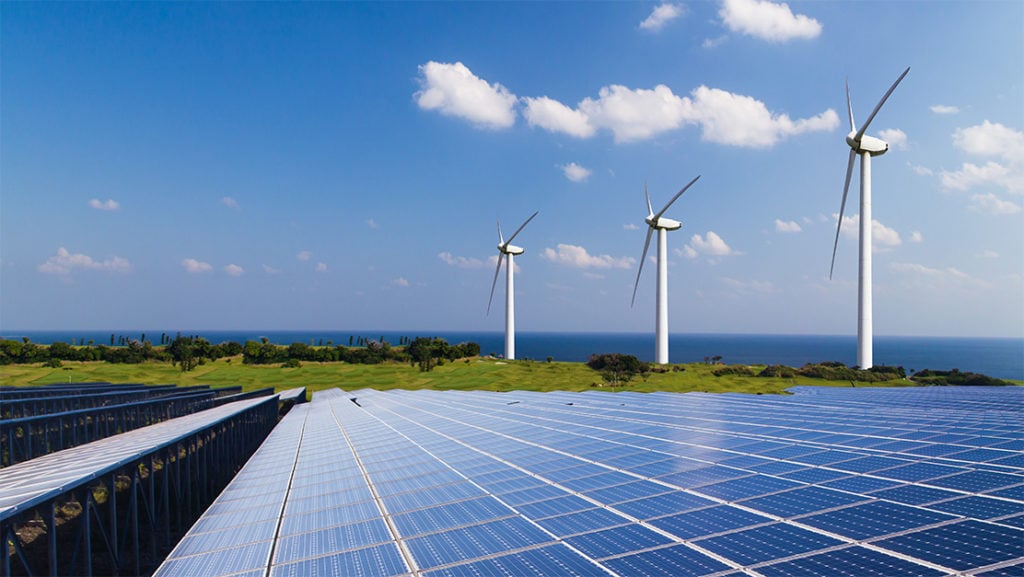 Direct load control programs, which involve remotely switching consumer loads on and off, are a key...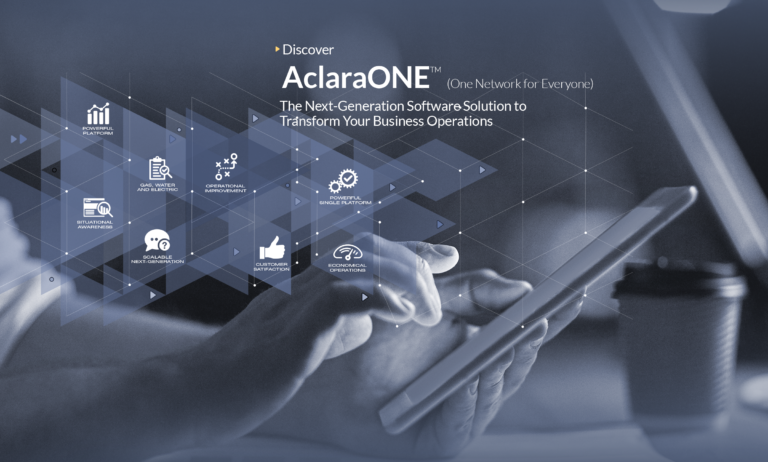 Aclara recently released AclaraONE™ (One Network for Everyone), a next-generation SaaS solution...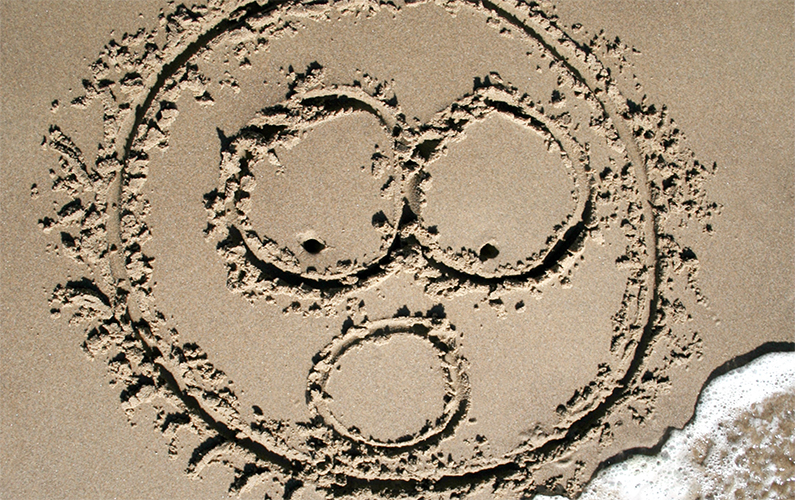 This is the time of the year for ghouls, goblins, and things that go bump in the night. Of all the...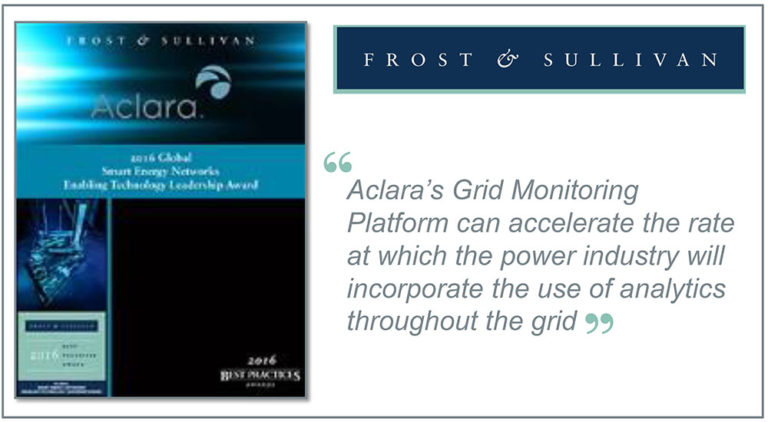 Our electric power grid is under stress. A conglomeration of loosely interconnected systems that...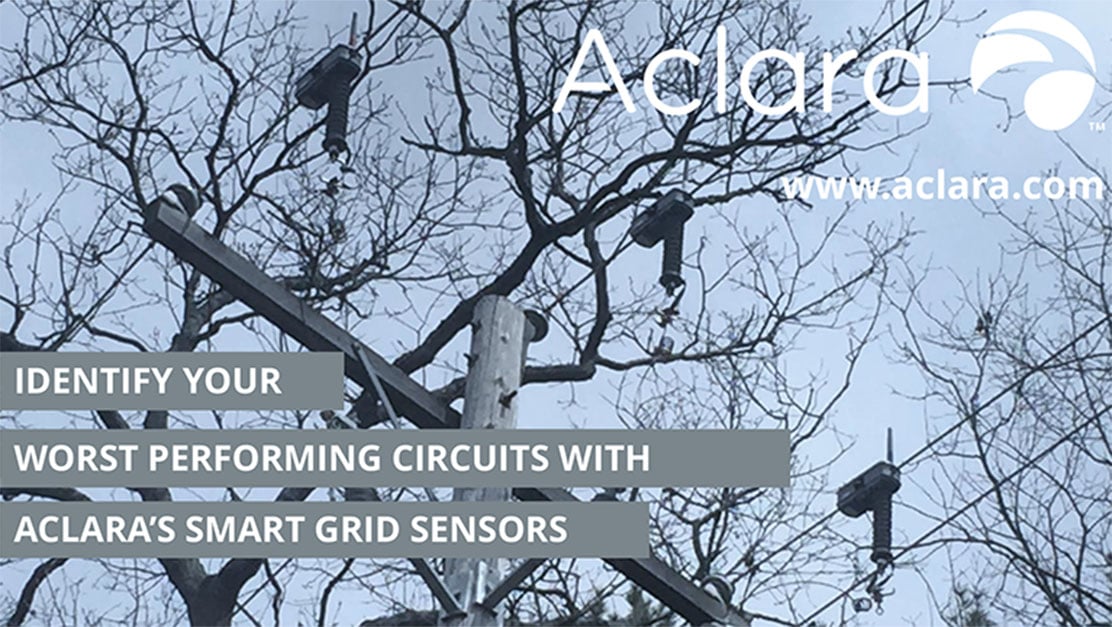 Here are a few facts you may not have realized until now… Electric lines are blamed for 9% of...