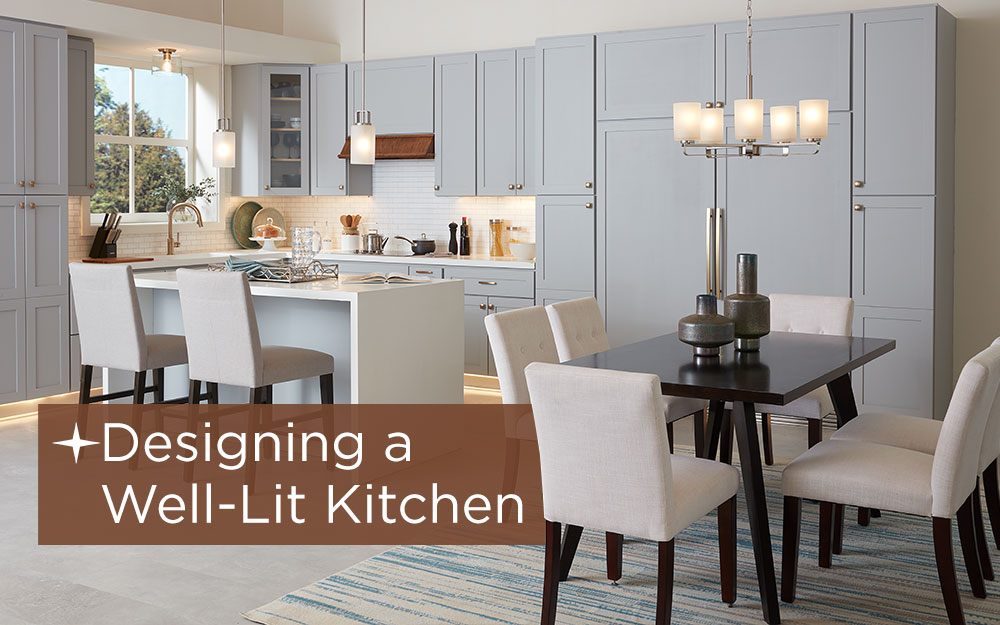 Designing a Well-Lit Kitchen
Over the past year, we've all had to re-evaluate how we live in our homes. It's safe to say that...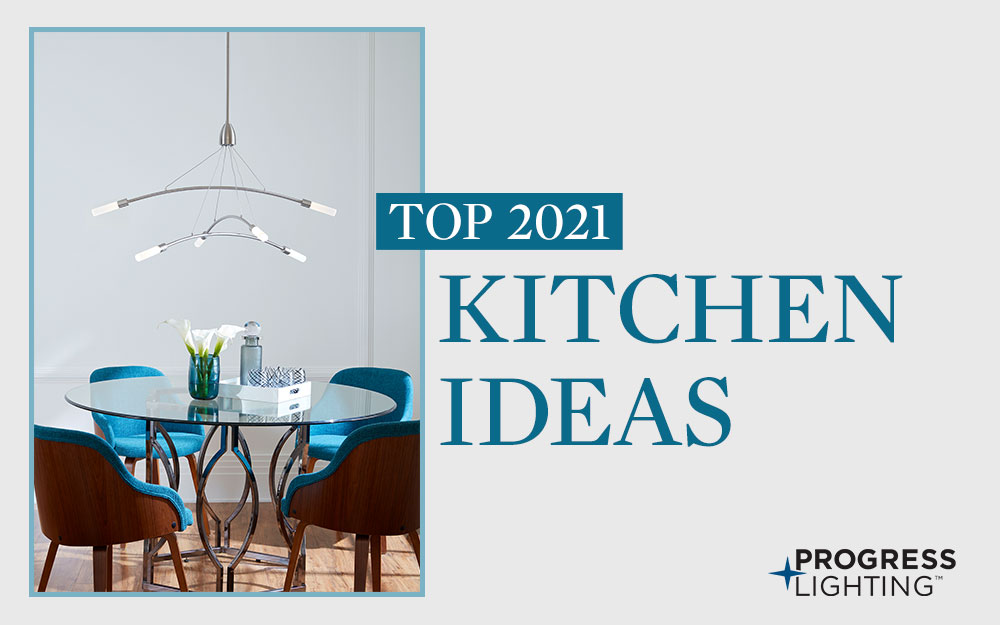 Top Kitchen Ideas For 2021
Ah, the kitchen. It's one of the most used rooms in a home, doing double duty as a place to cook...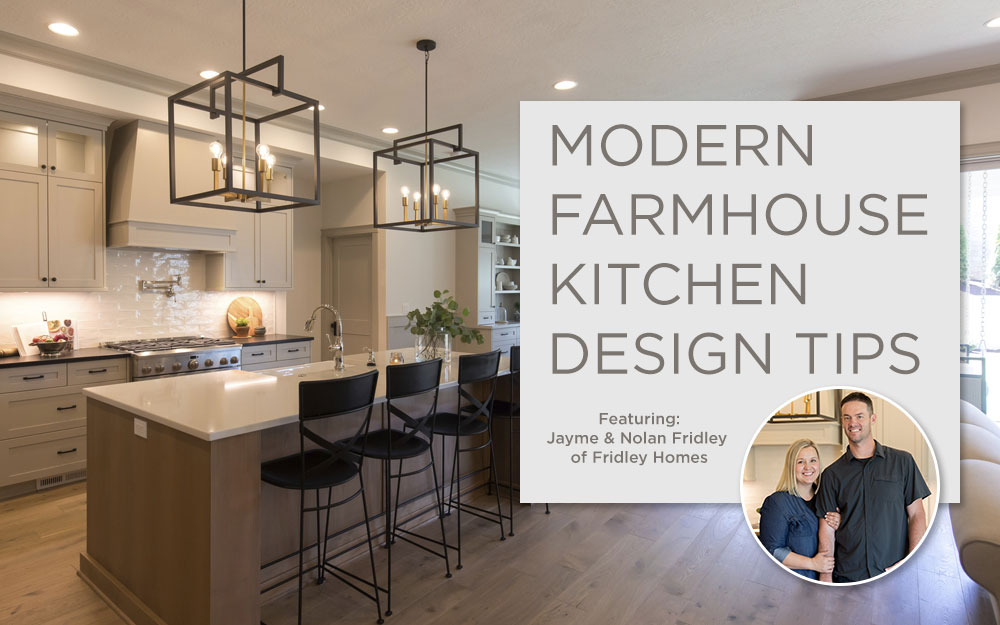 Modern Farmhouse Kitchen Design Tips
Modern Farmhouse. It's a design trend that we can't say enough about! That's why we love the work...