Featured Post
Meet Our Rapid Connection Gland Designer, Murray Lonergan
Launched in 2021, the Hawke Rapid Connection Gland is an innovative hybrid combining the features of our marketing leading Cable Gland range with the plug and play benefits of a Connector.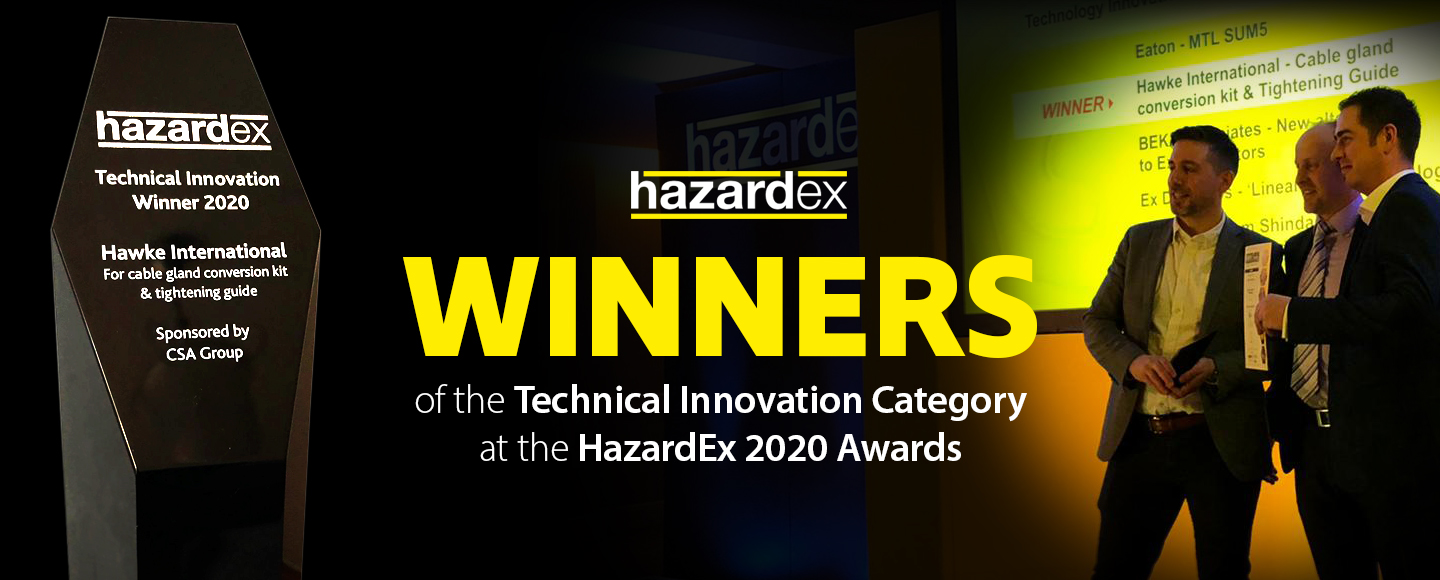 We Won A HazardEx Award
Hawke International's Cable Gland Range Win HazardEx Award! We are excited to announce that Hawke's...