Featured Post
RACO Celebrates 100 years!
2021 is a big year for the RACO brand, actually marking two significant anniversaries. This year caps a century of progress since the company was founded. That makes RACO one of the oldest brands in the electrical...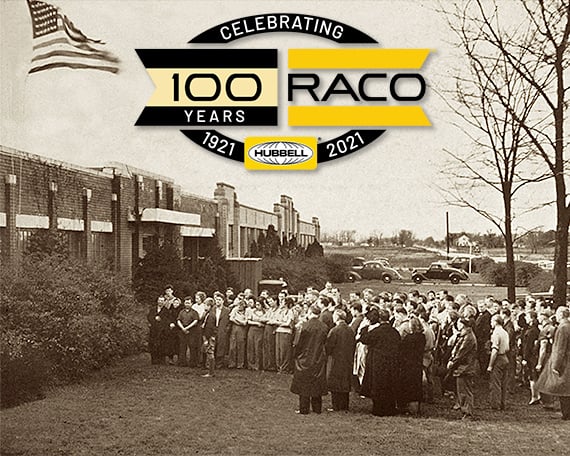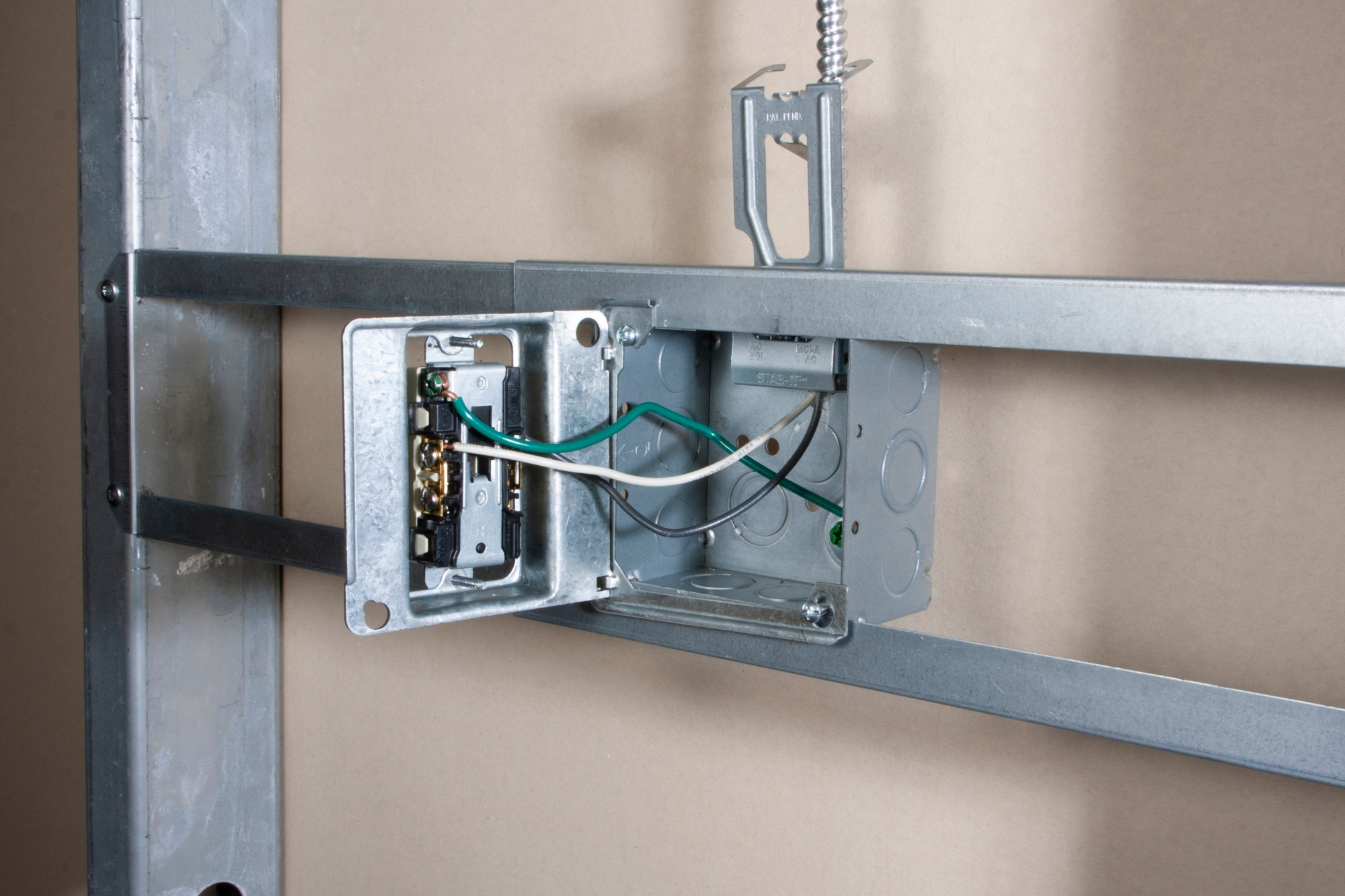 RACO Hinged Mud Rings speed up installation while ensuring that devices mount flush to the wall...