Turning off fluorescent lamps for a greener future
From August 2023, the production of commonly used fluorescent lamps will be discontinued within Europe. However, there are many advantages to be gained by switching to LED. Read our latest blog to learn how you can transition.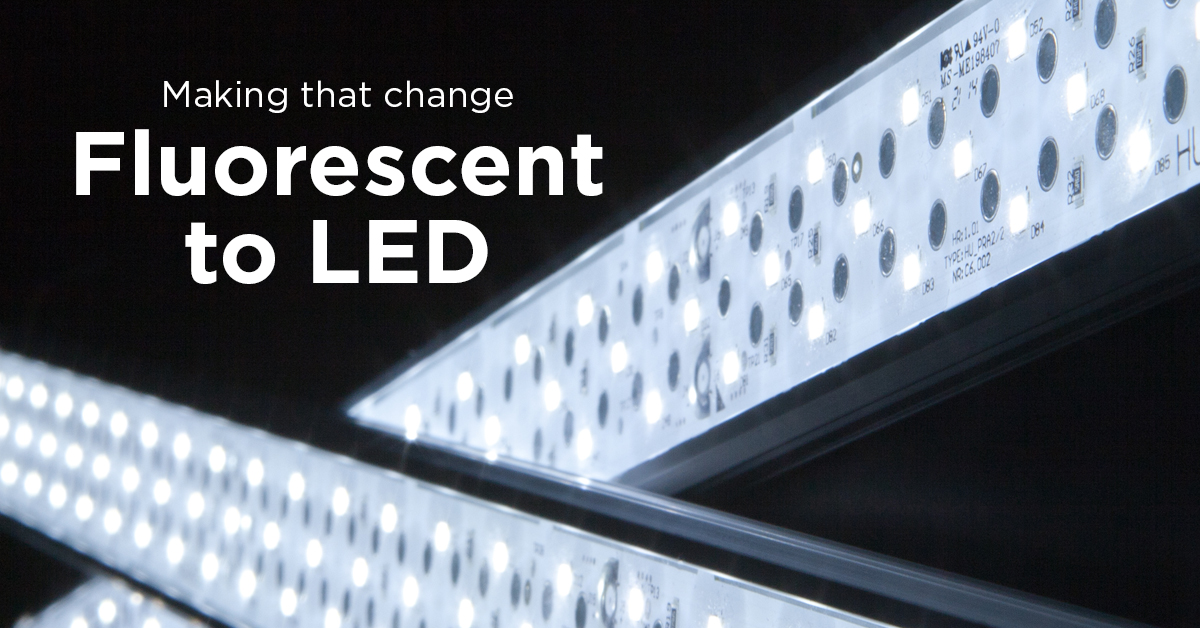 ---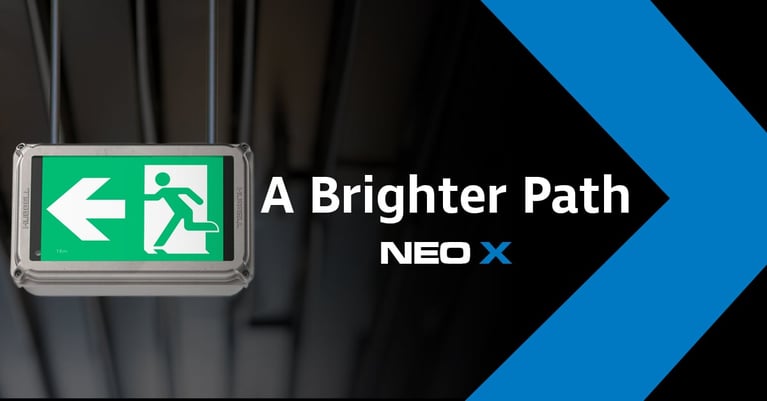 Selecting the Correct Universal Luminaire For Your Projects Just Got Easier

The Evolution X is the latest in Chalmit's revolutionary X Series of LED luminaires.

Recharge your enthusiasm for batteries with the Protecta X